Regular price
Sale price
$75.00 USD
Unit price
per
Sale
Sold out
Shades are for shading.  All the way. These blackout roller shades are perfect for that stolen midday snooze - when you don't want the sun disturbing your beauty nap.  Or your toddler's for that matter.  And they're fabrically beautiful.  Because you don't want to sacrifice the decor for the function, do you?
View full details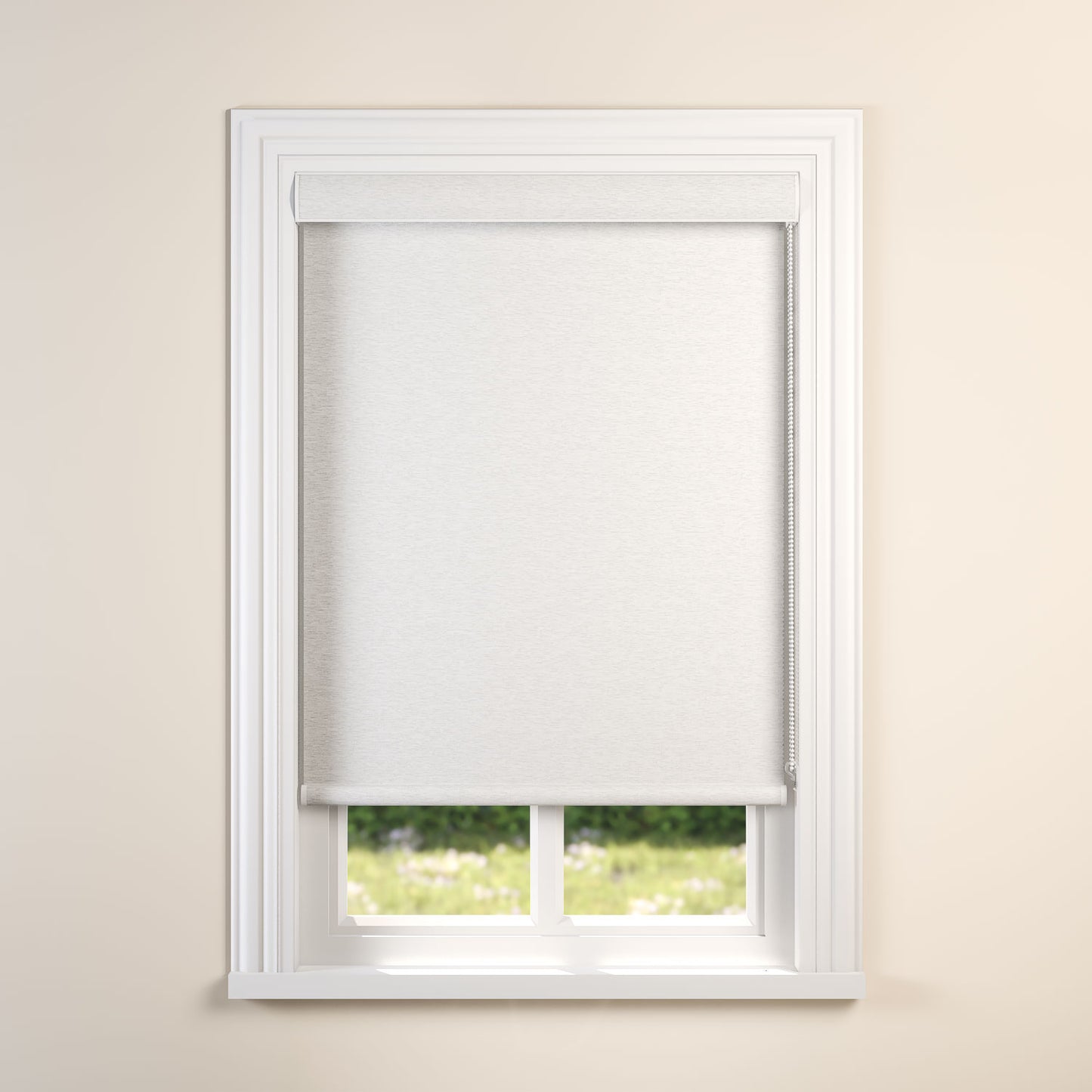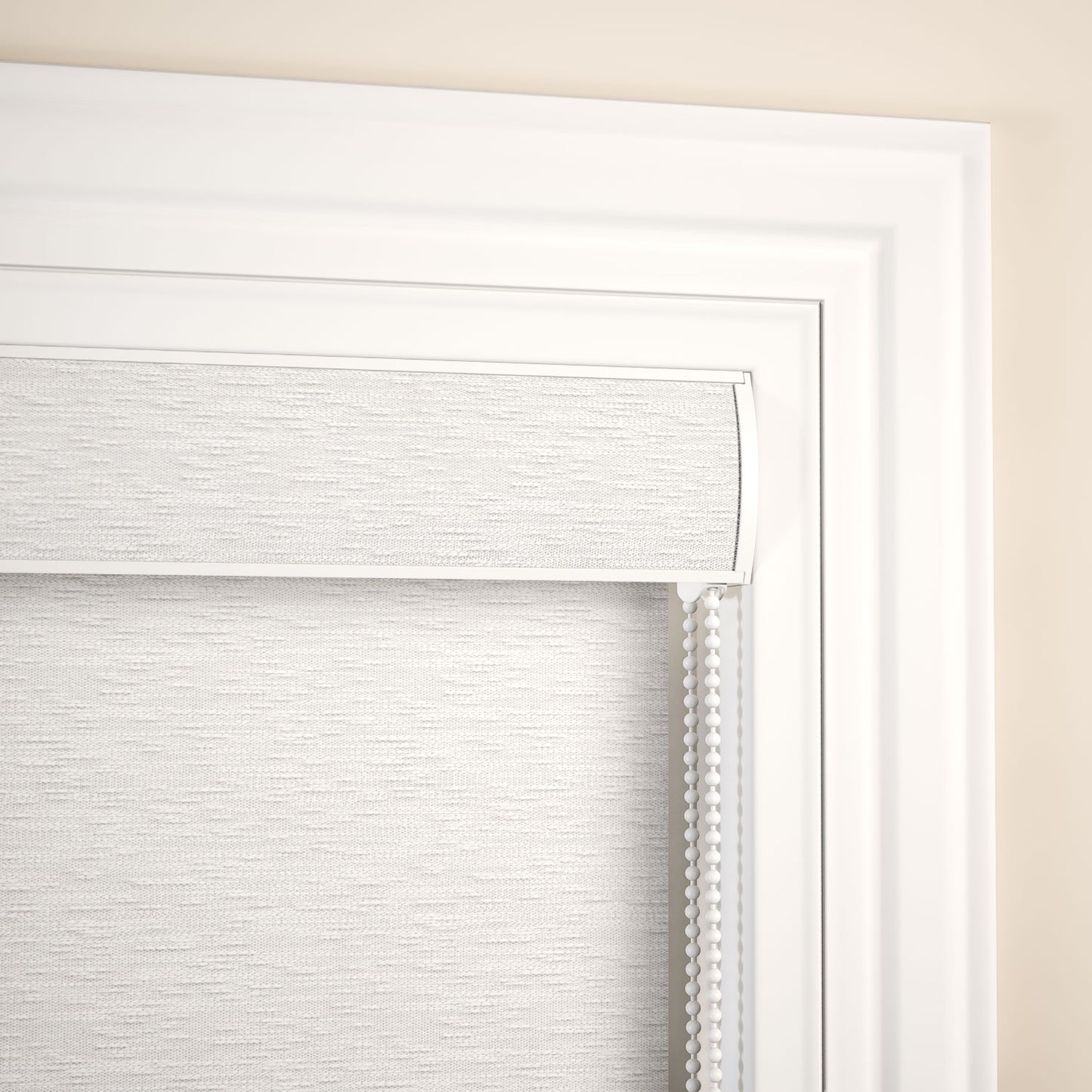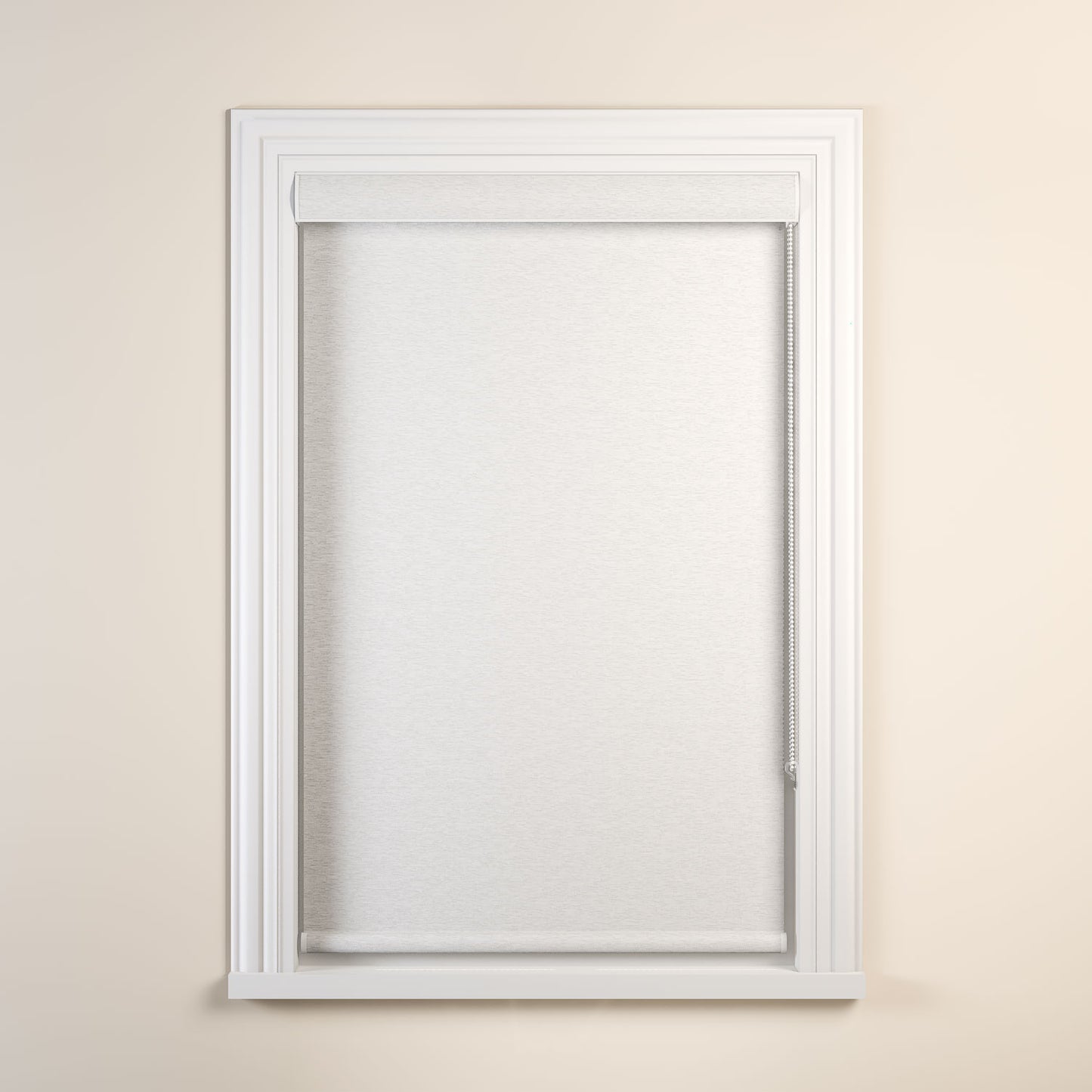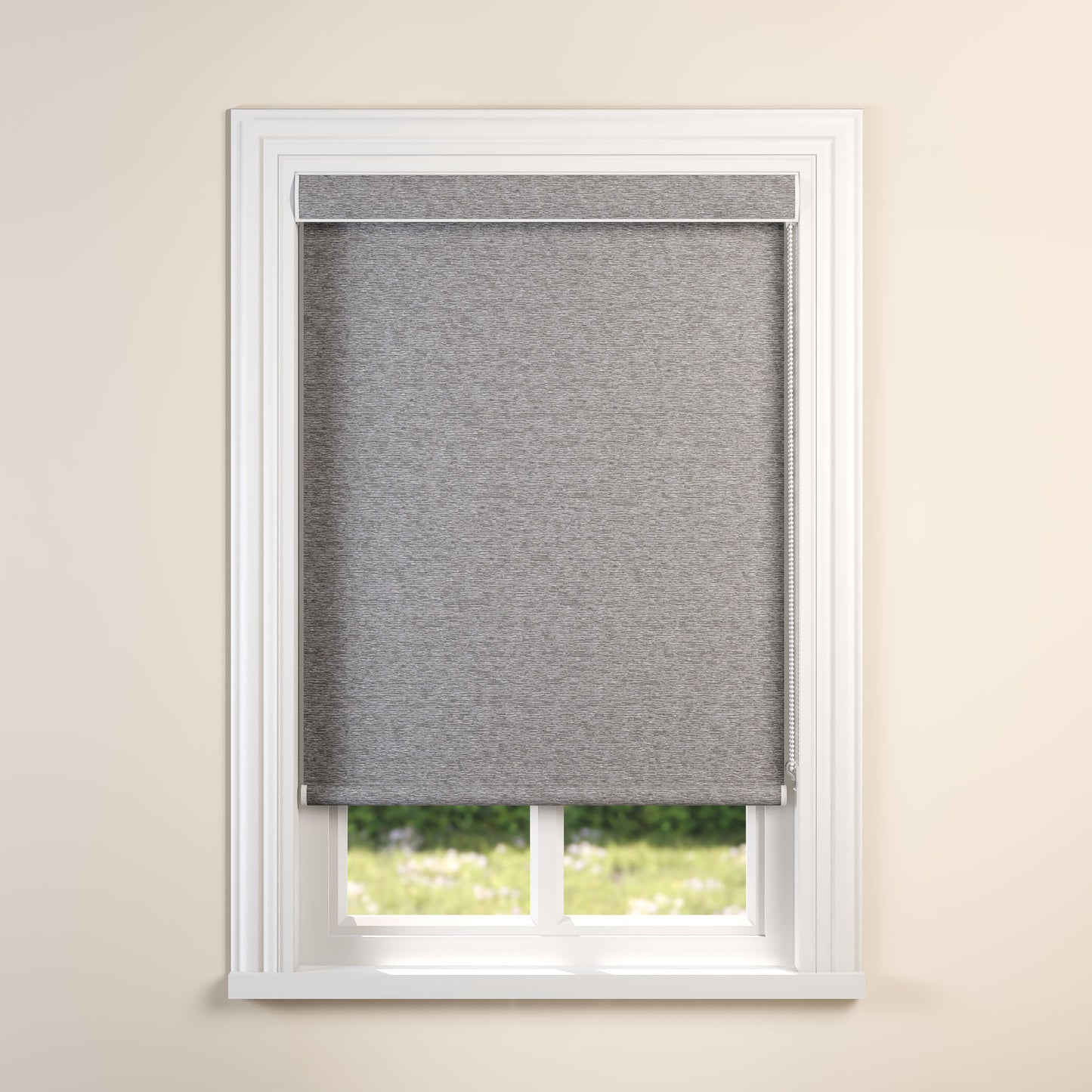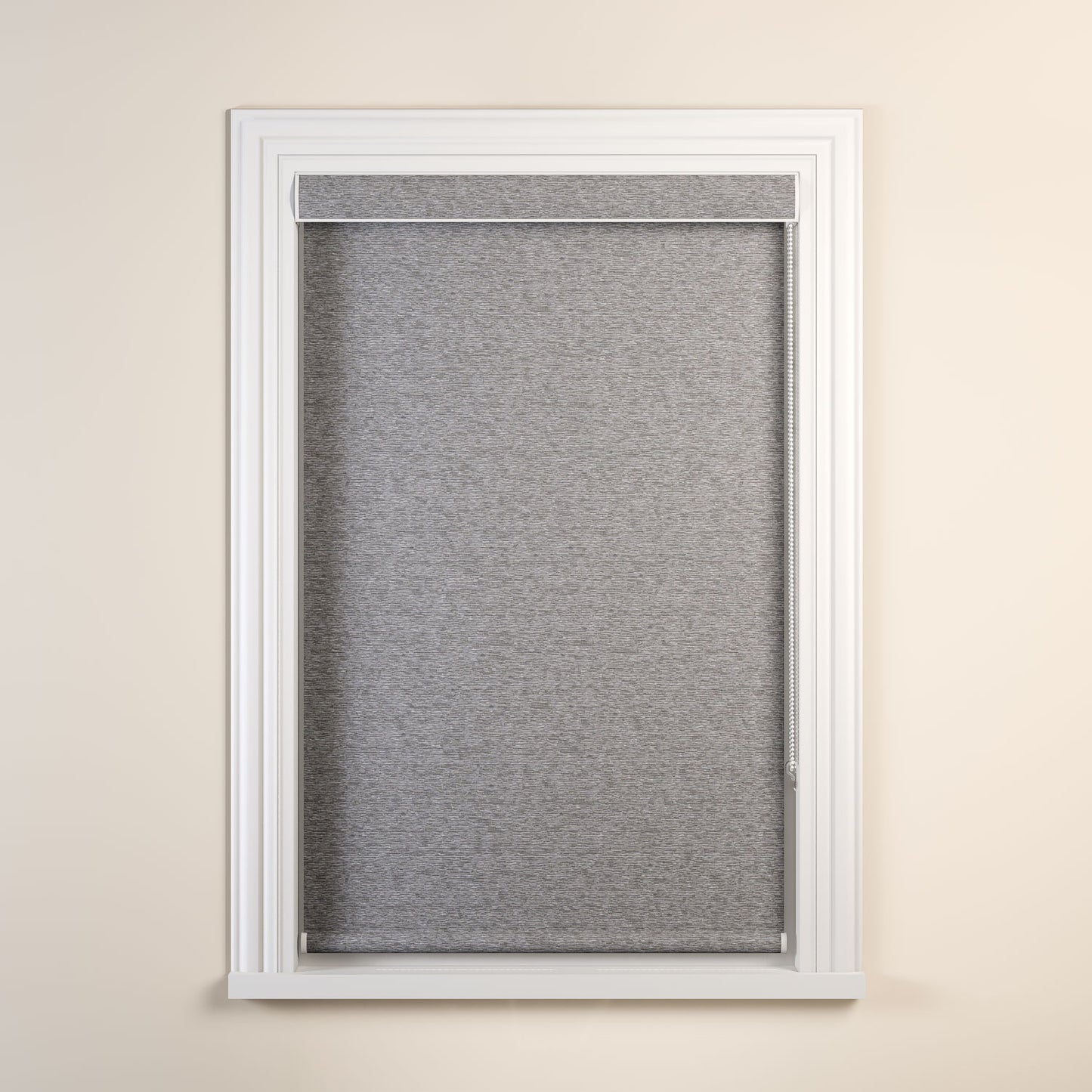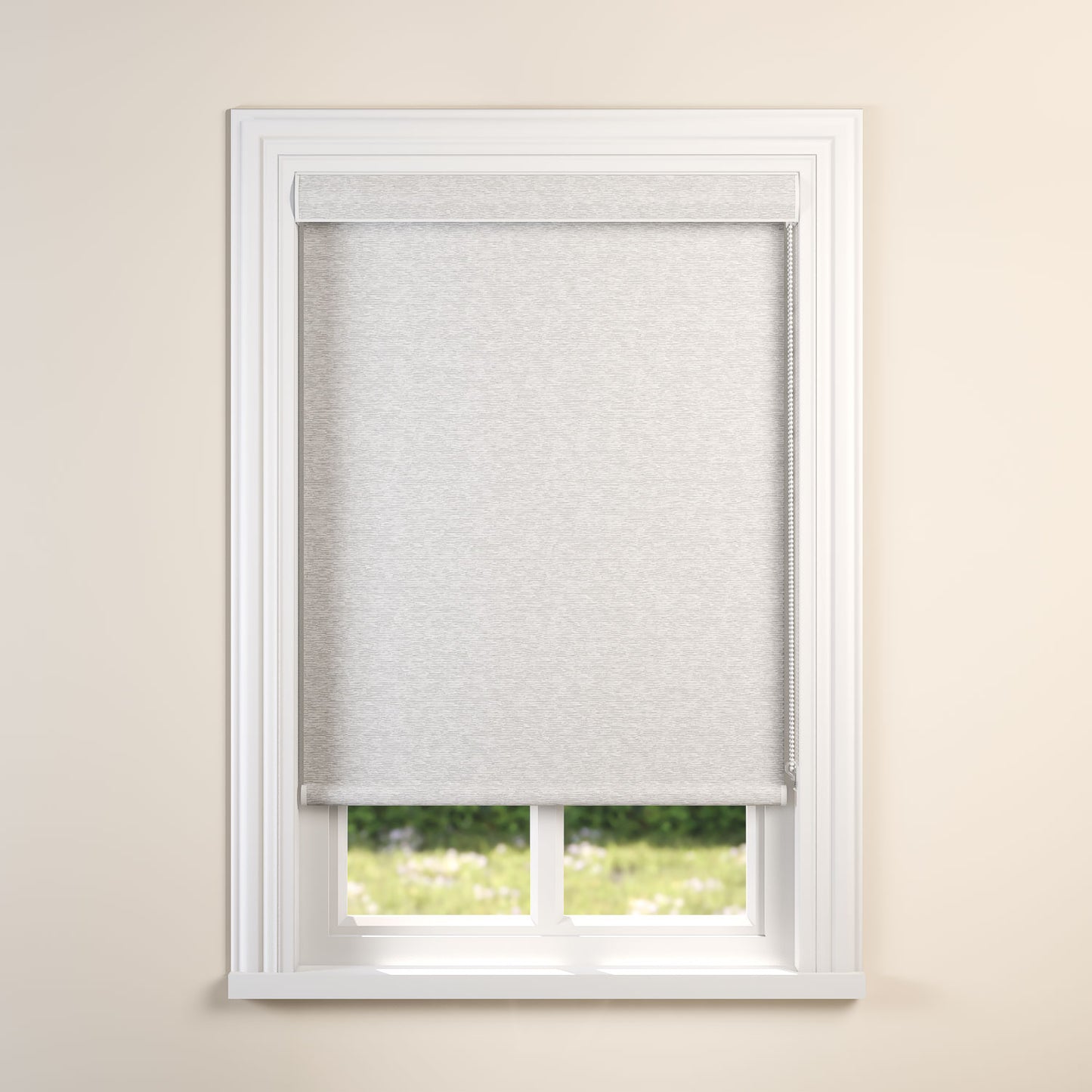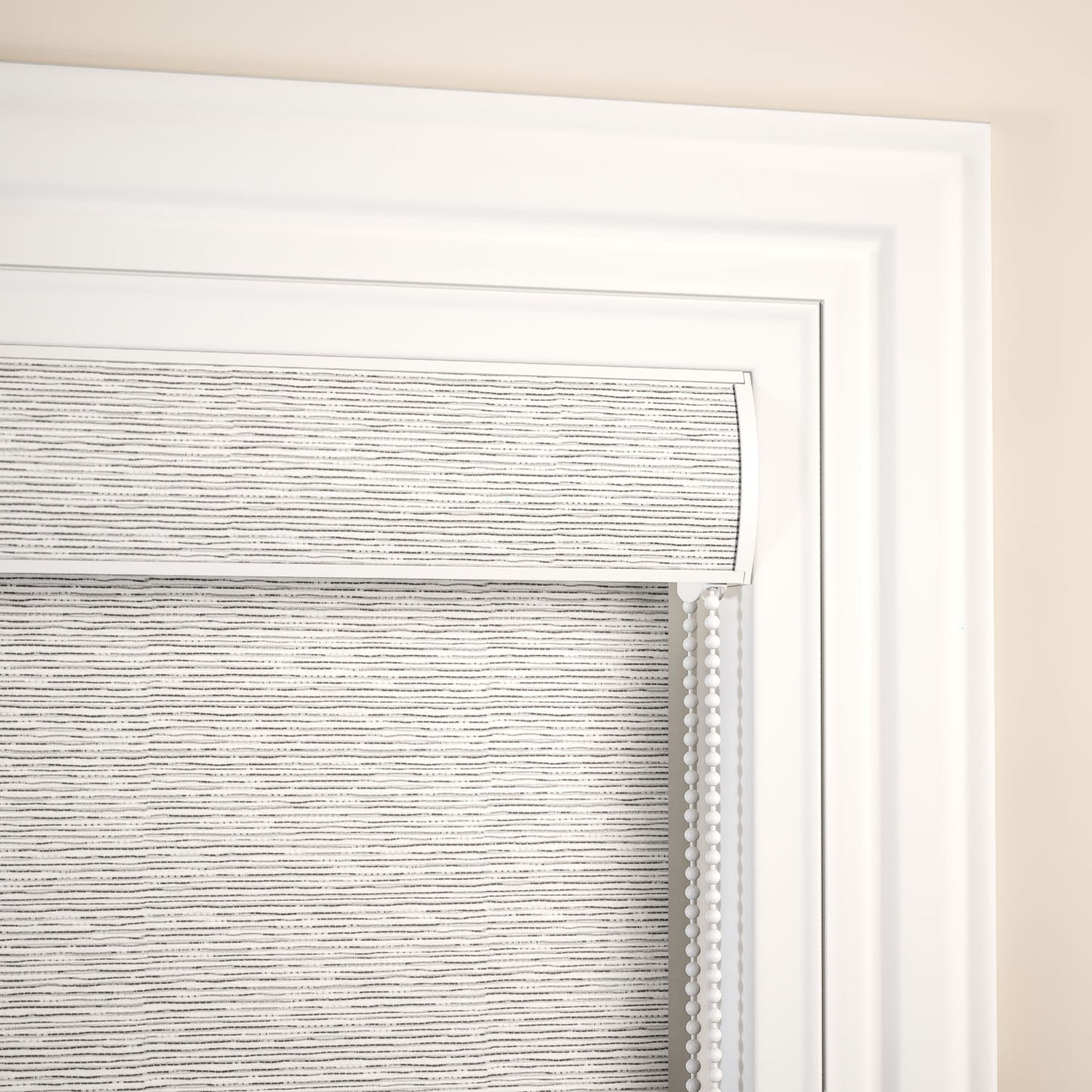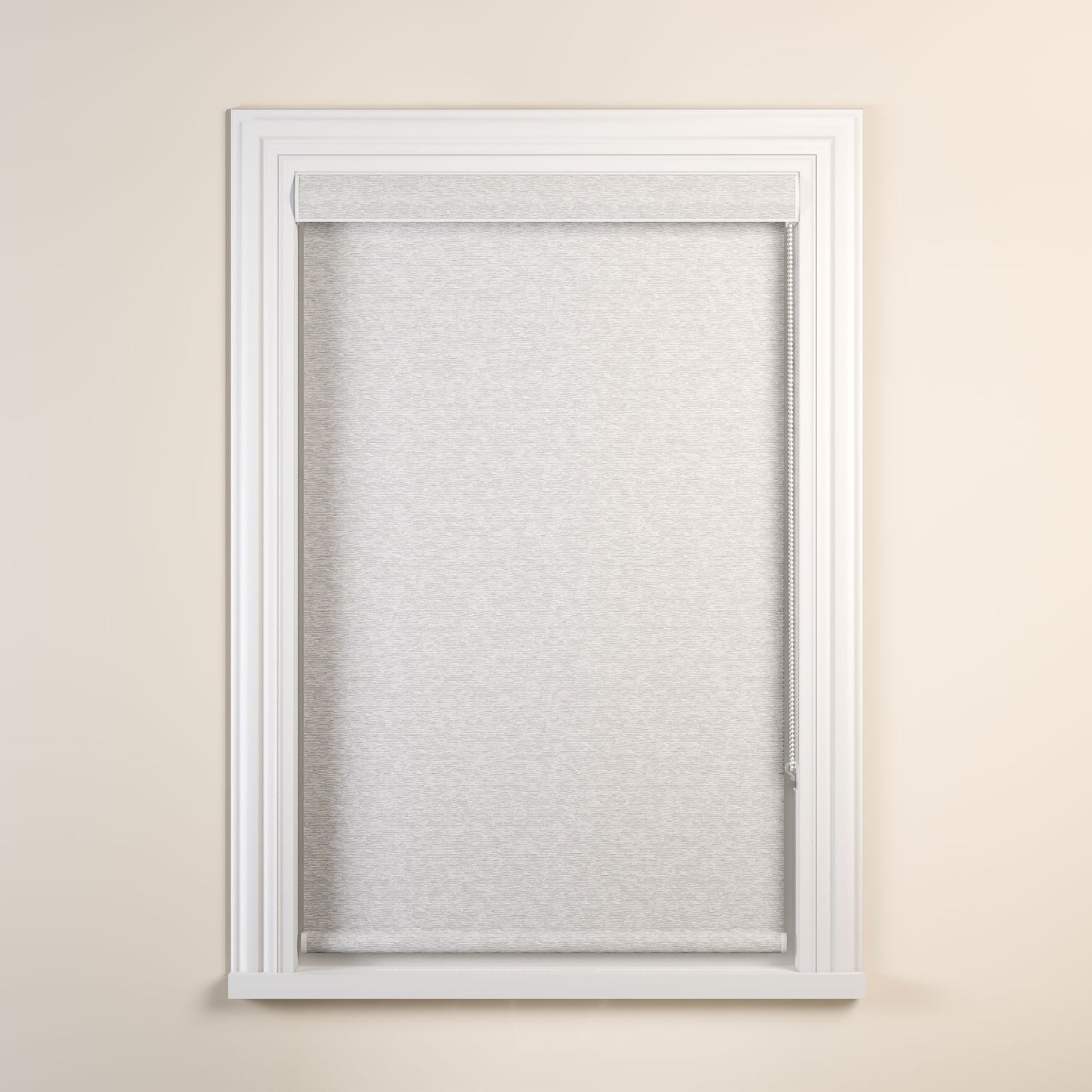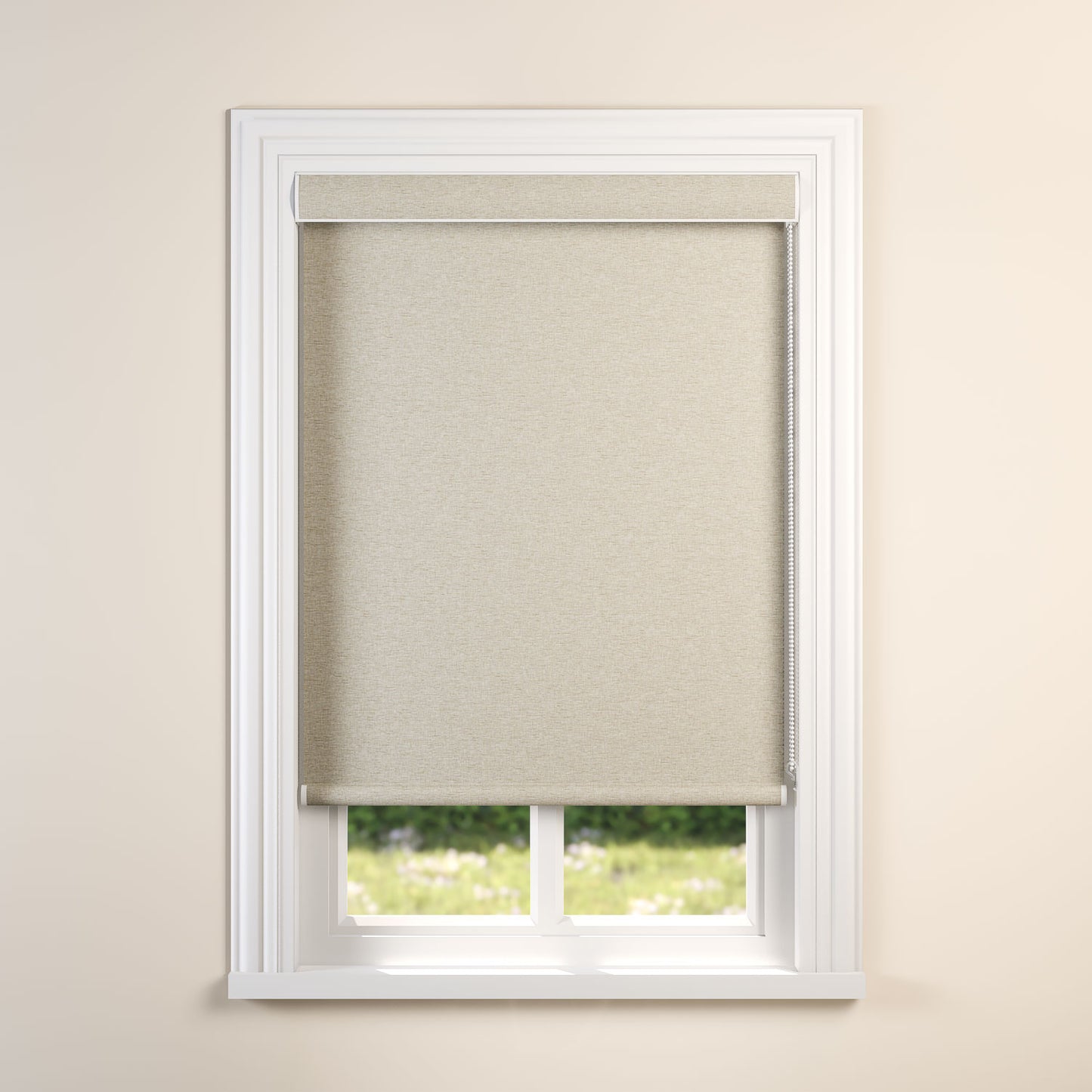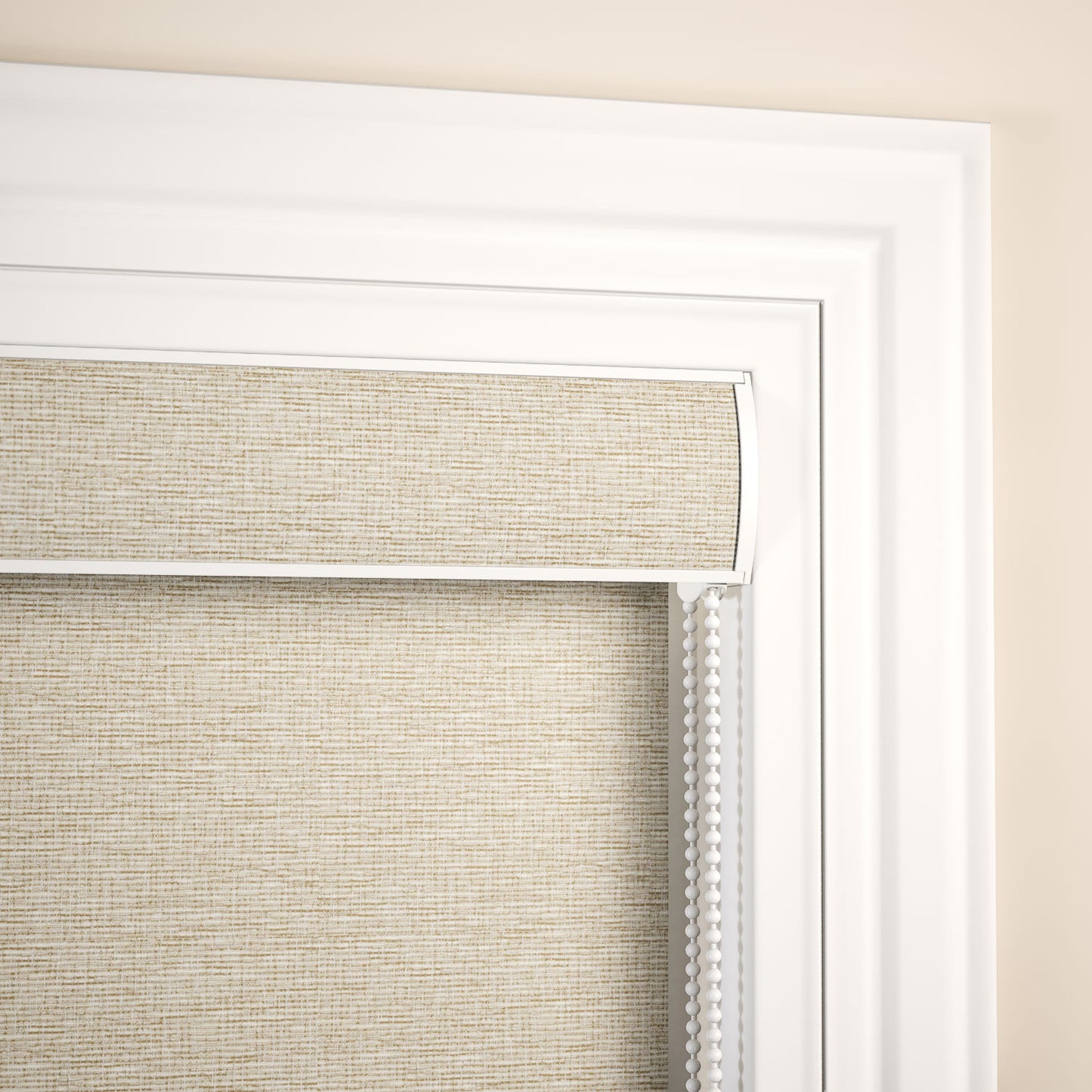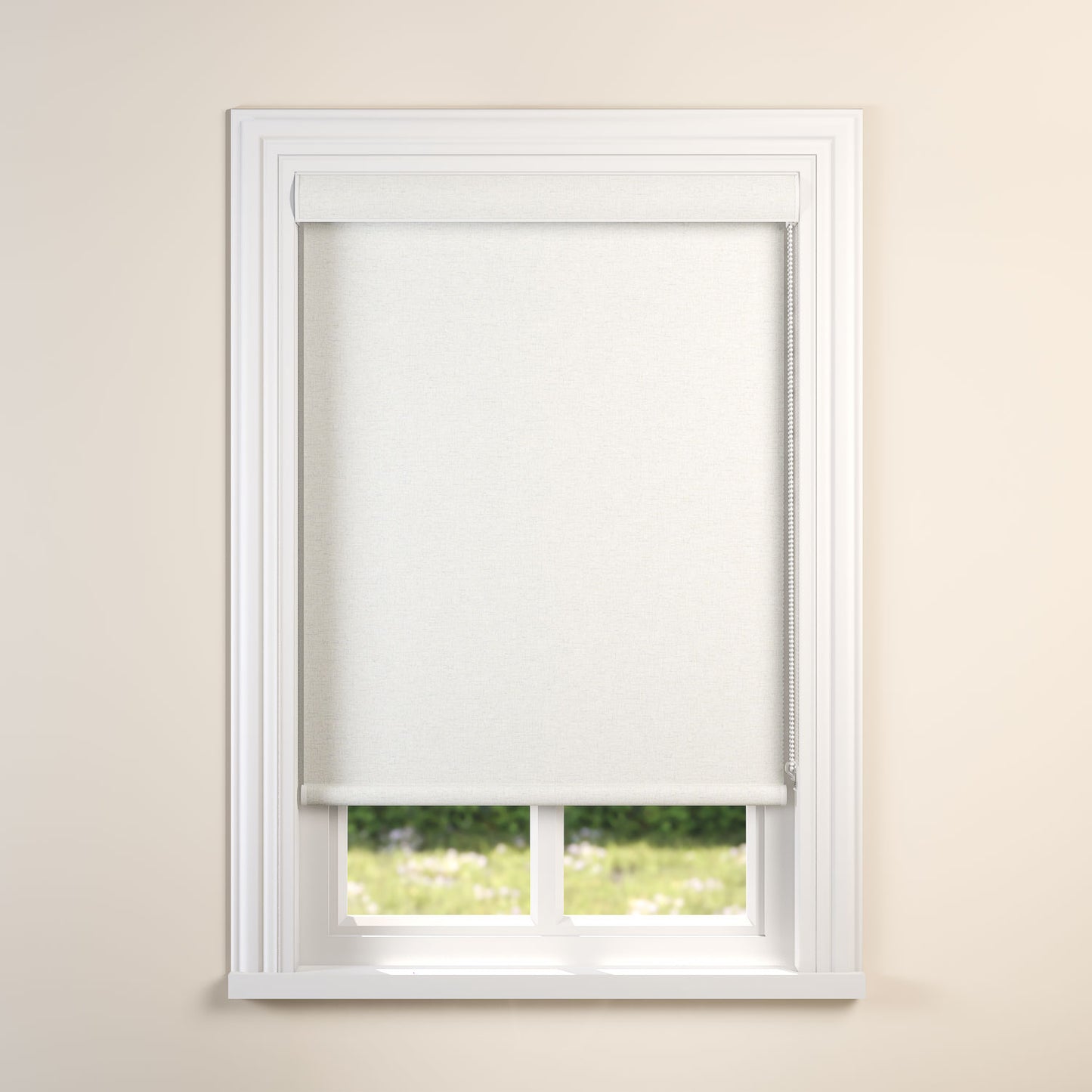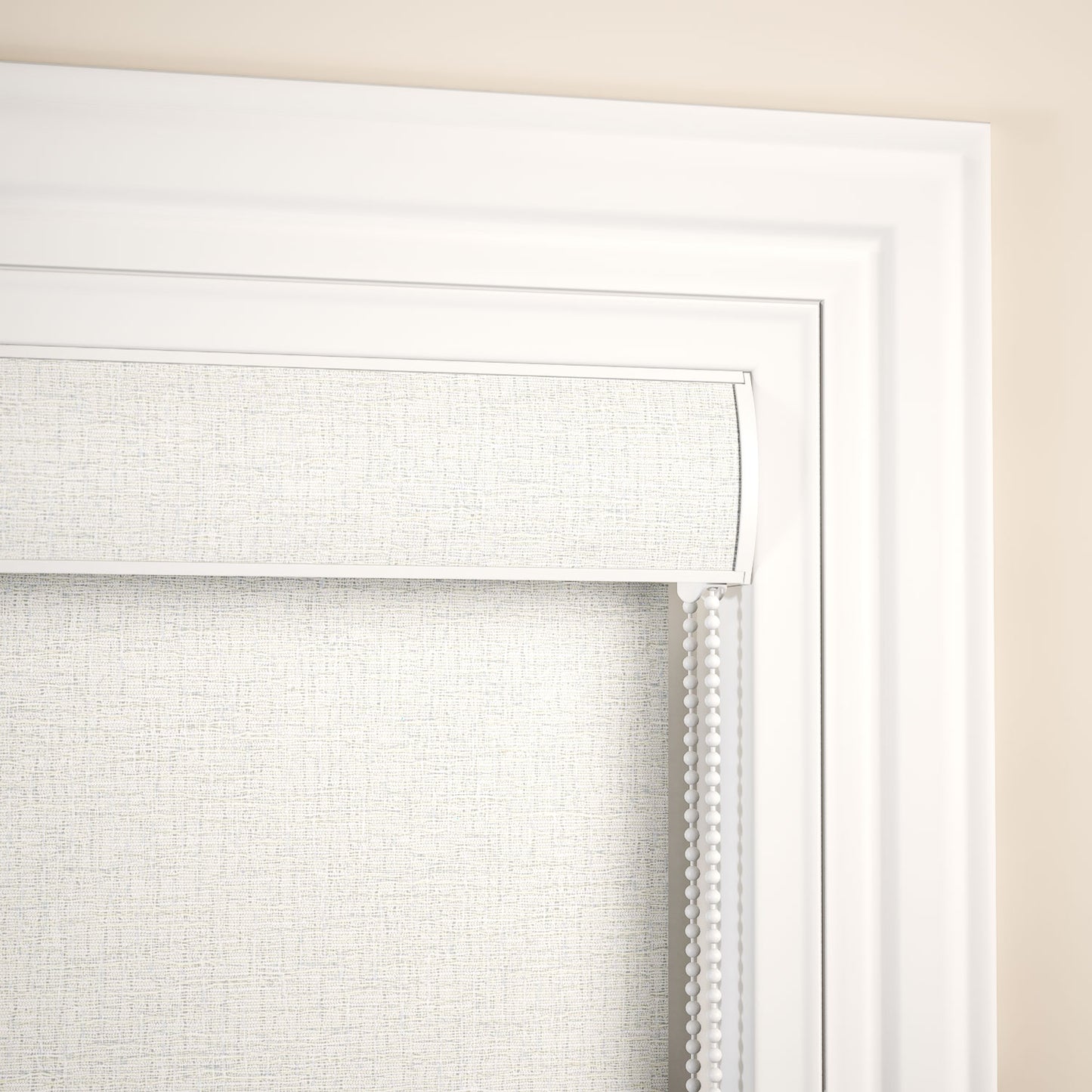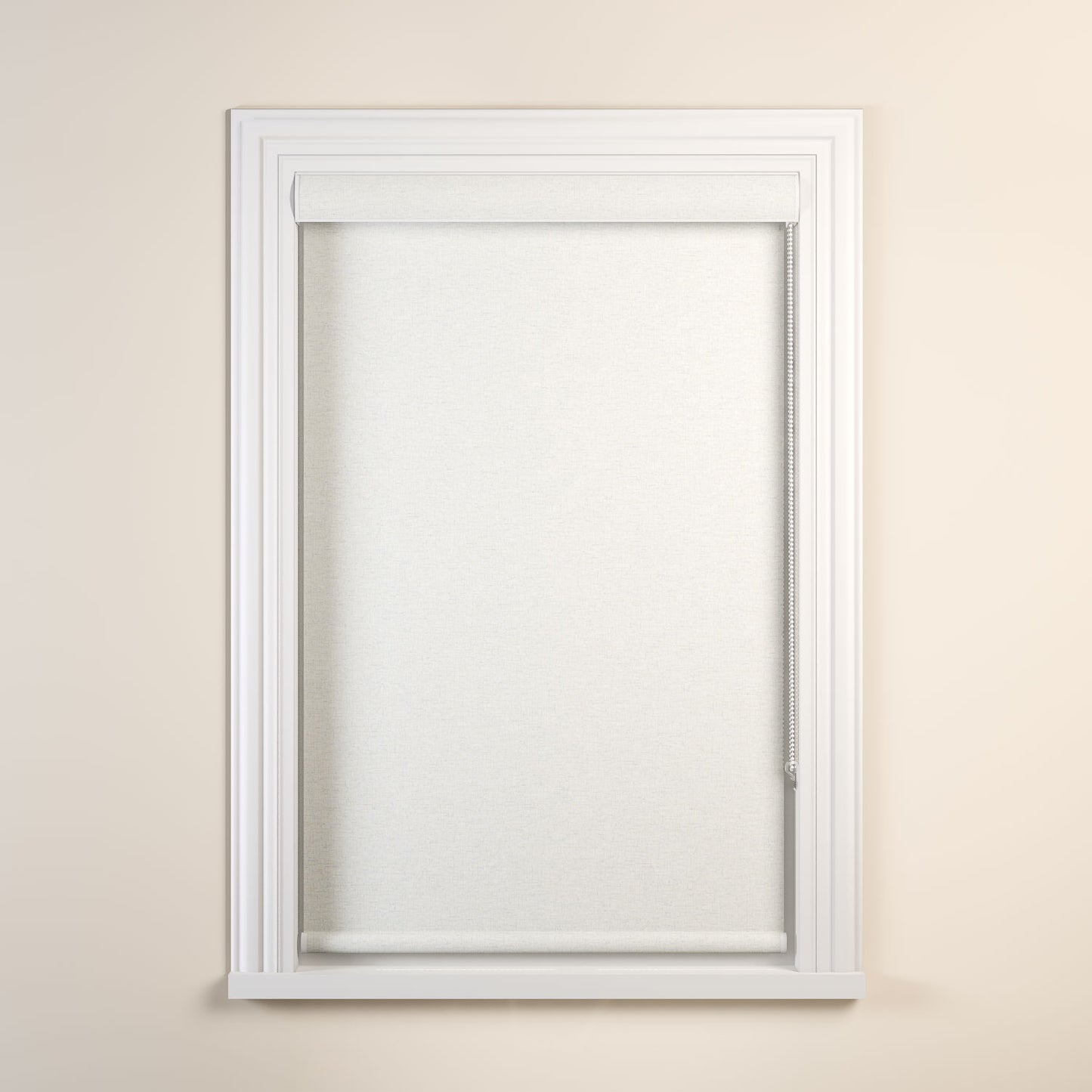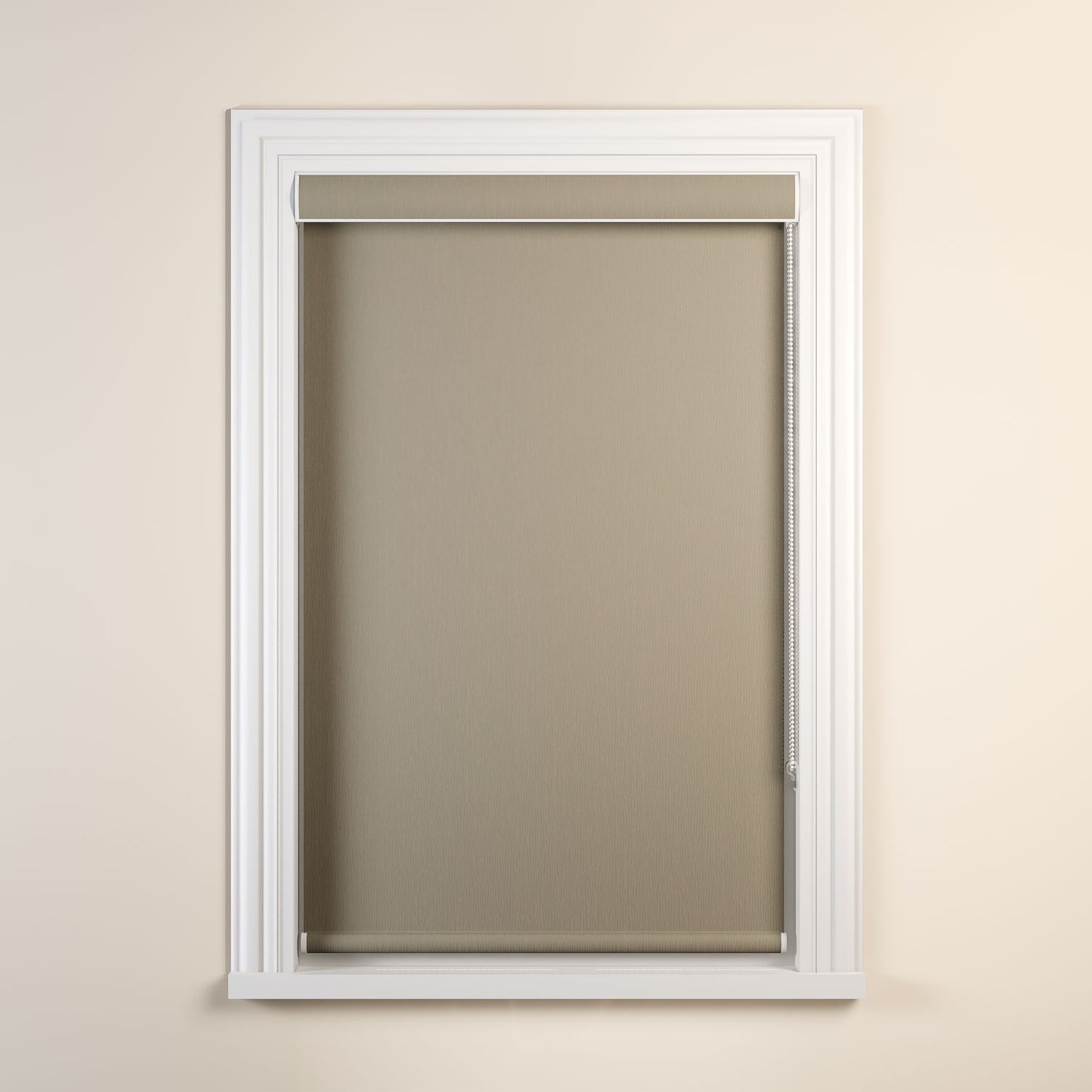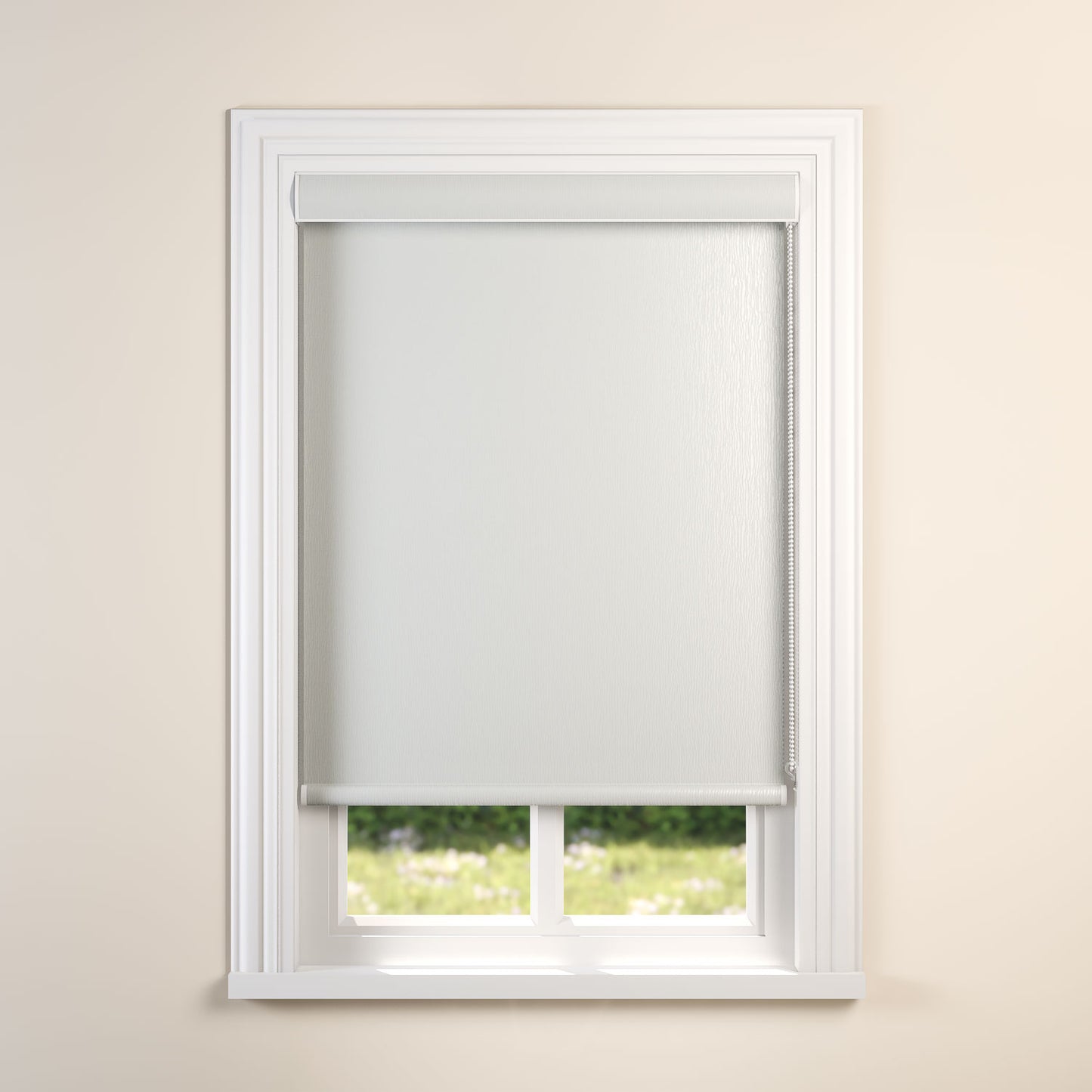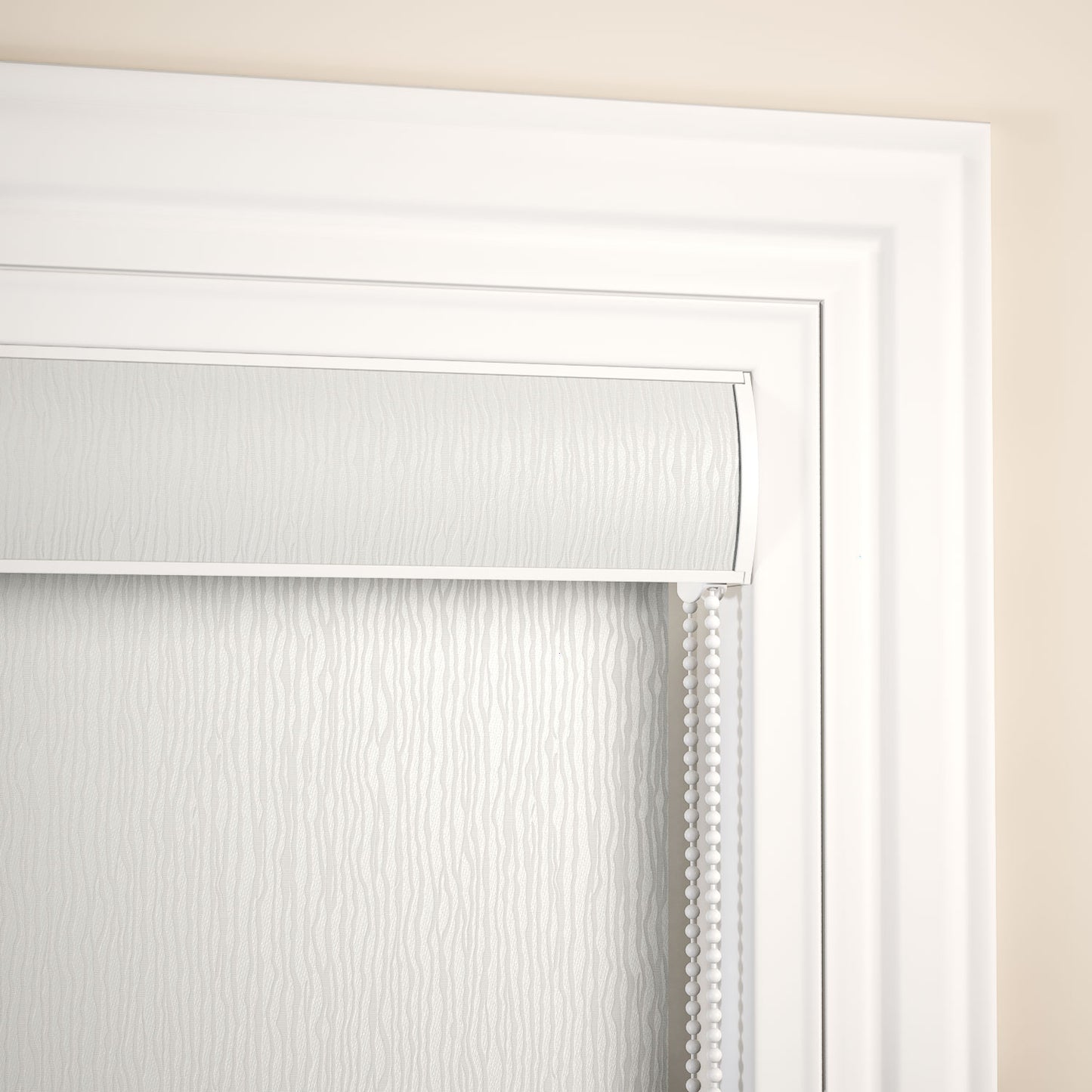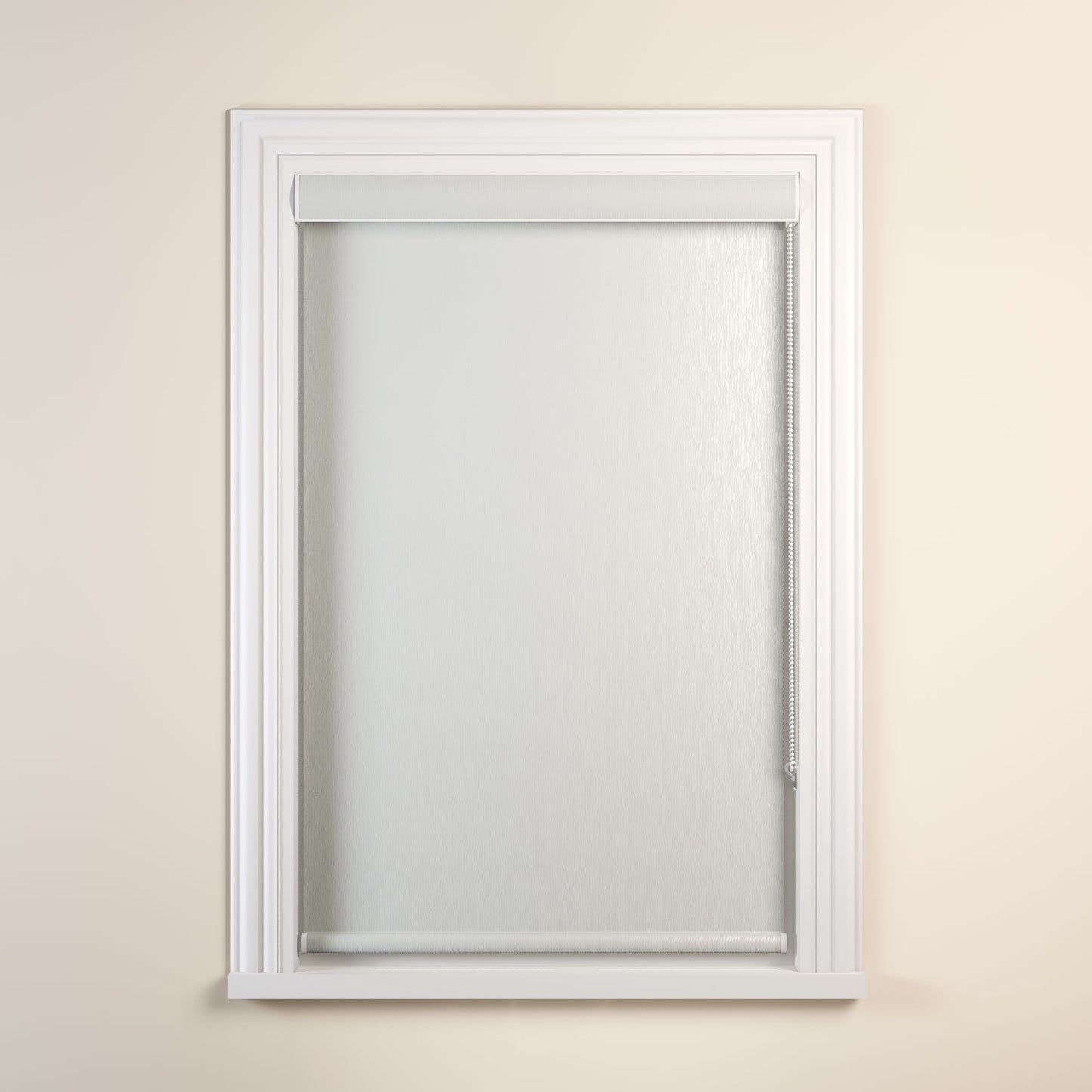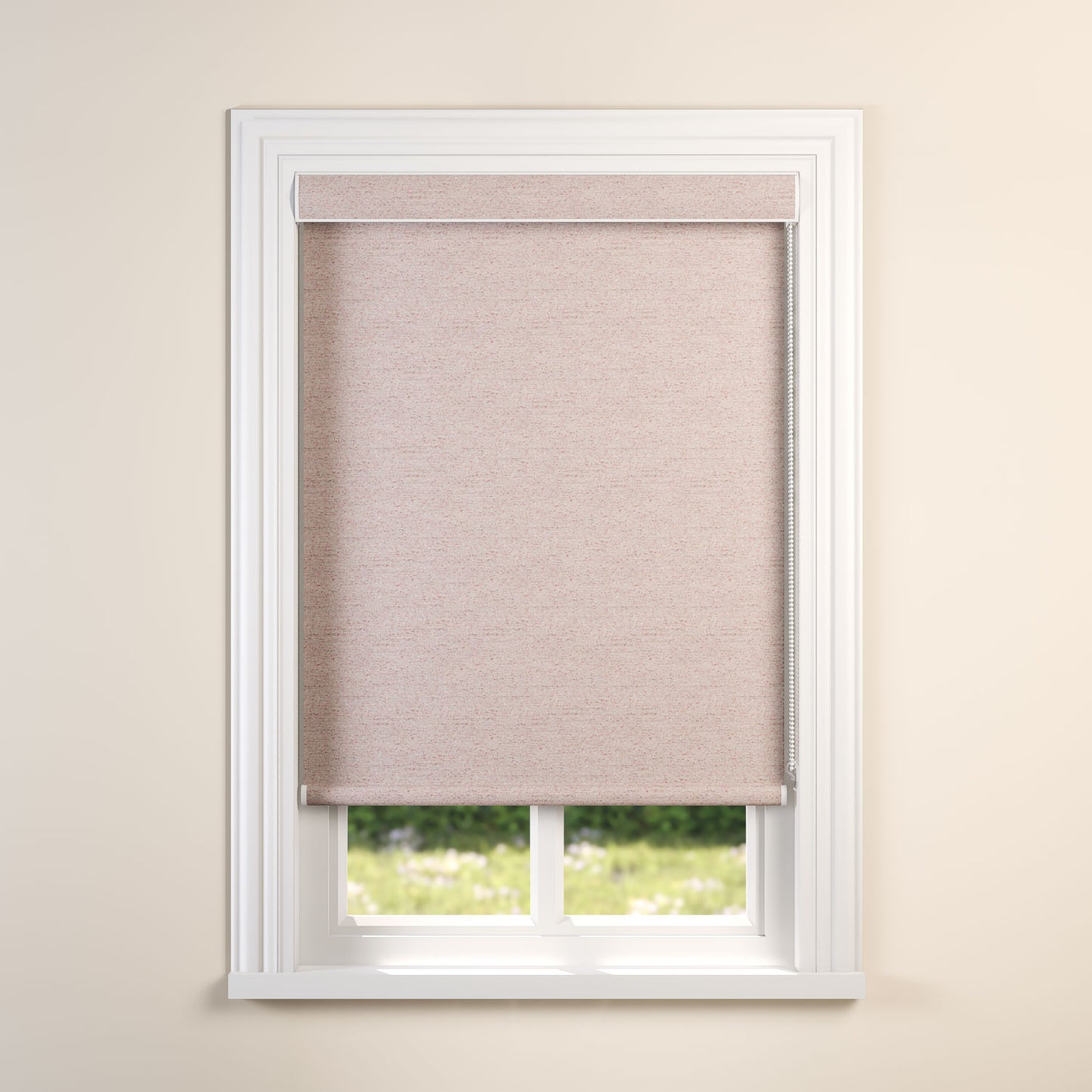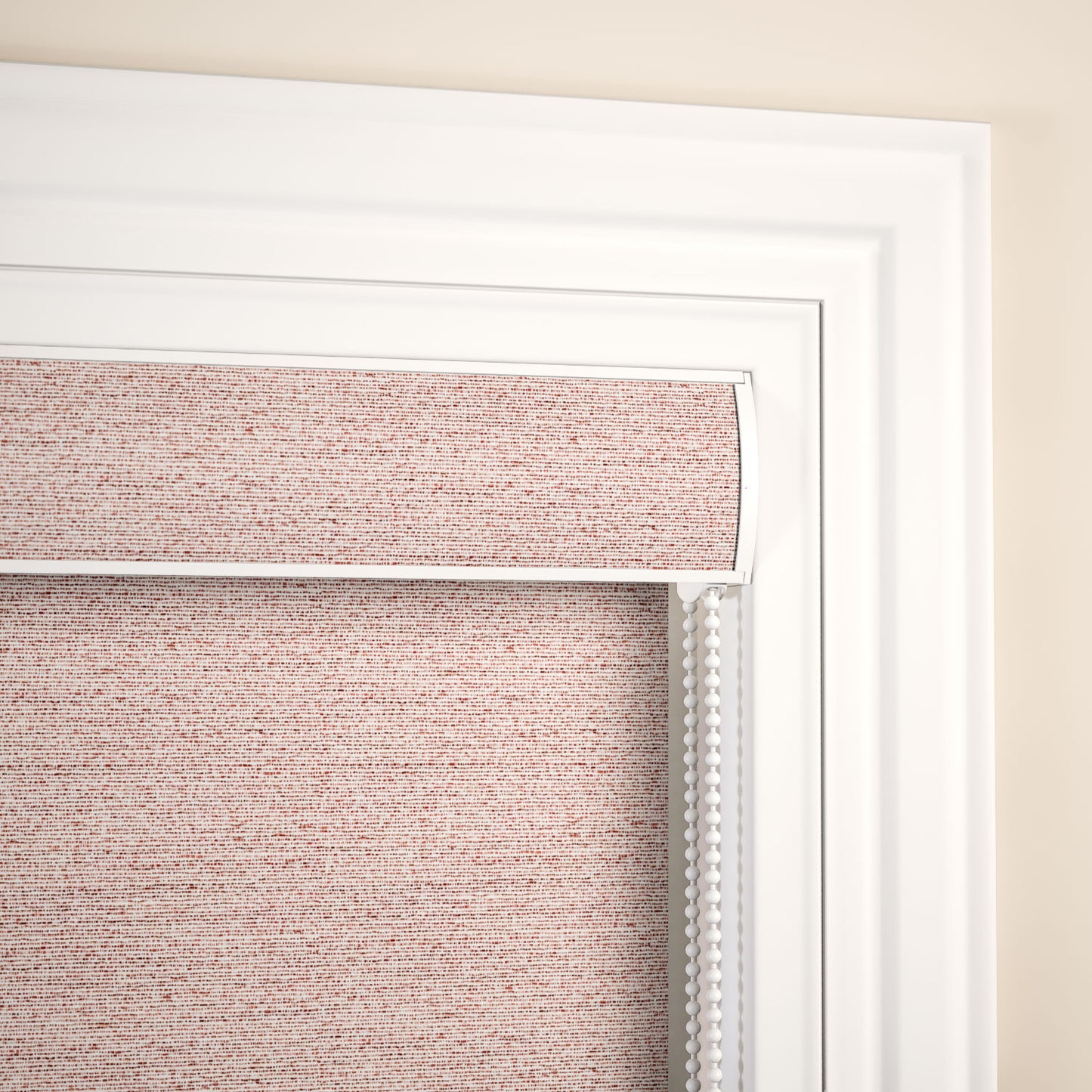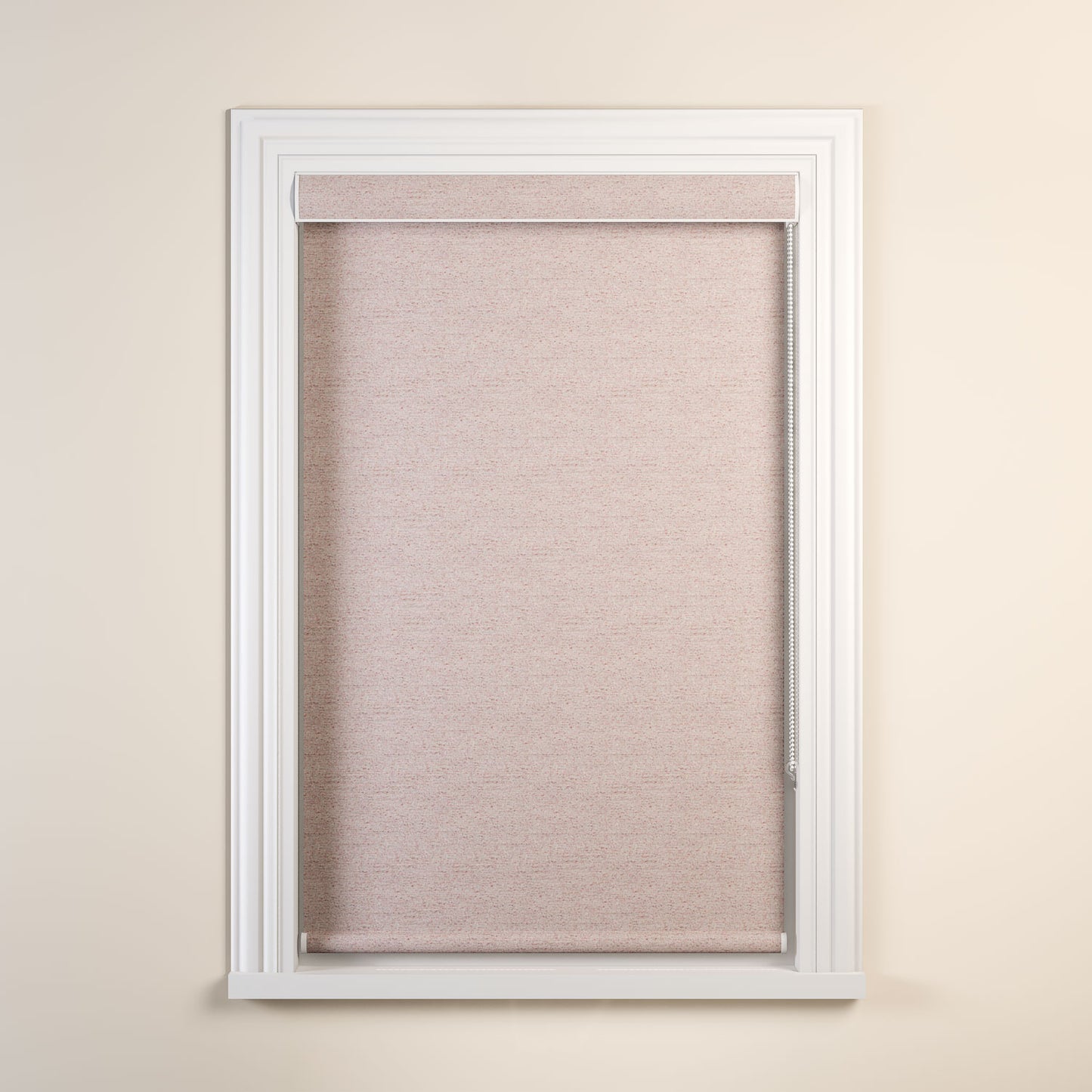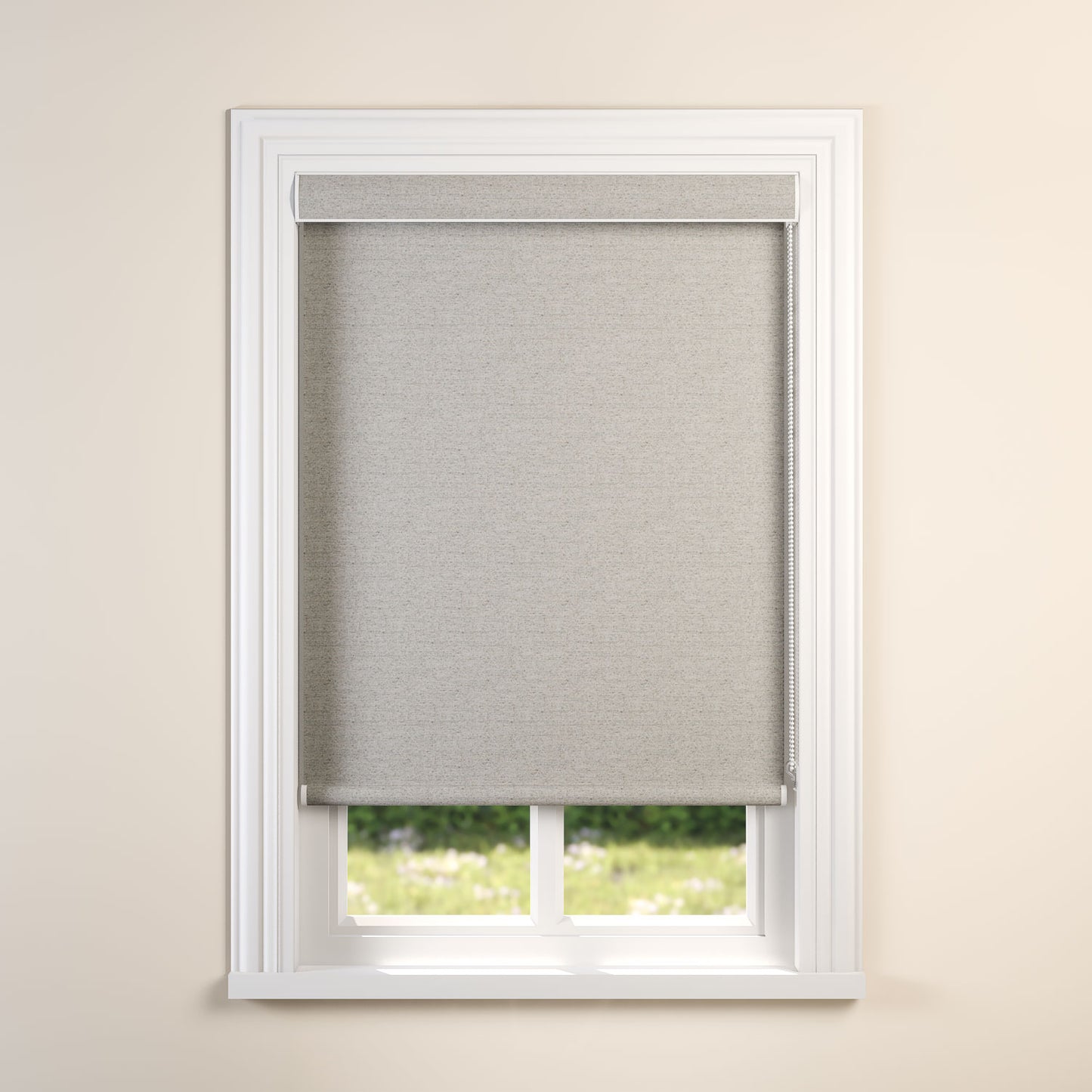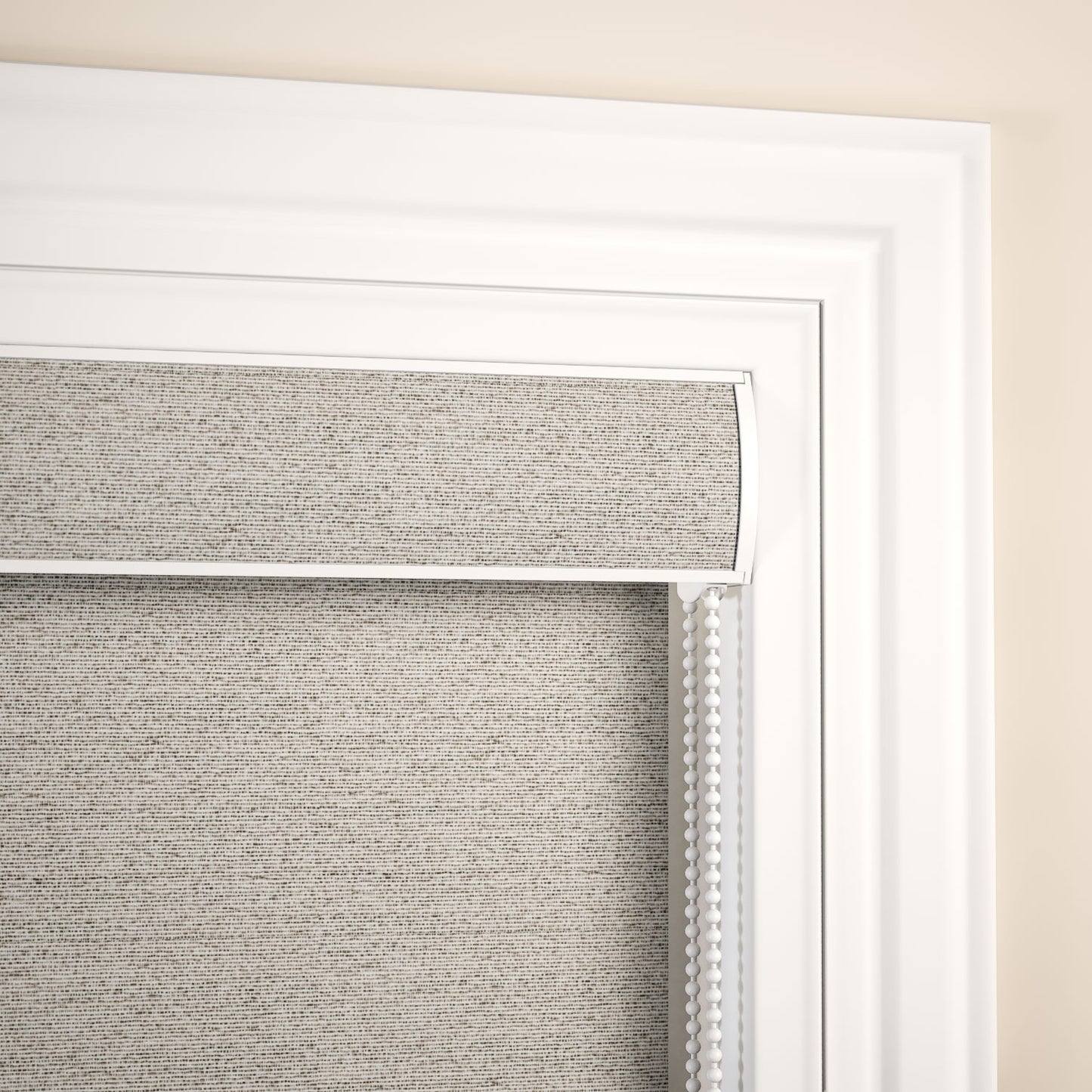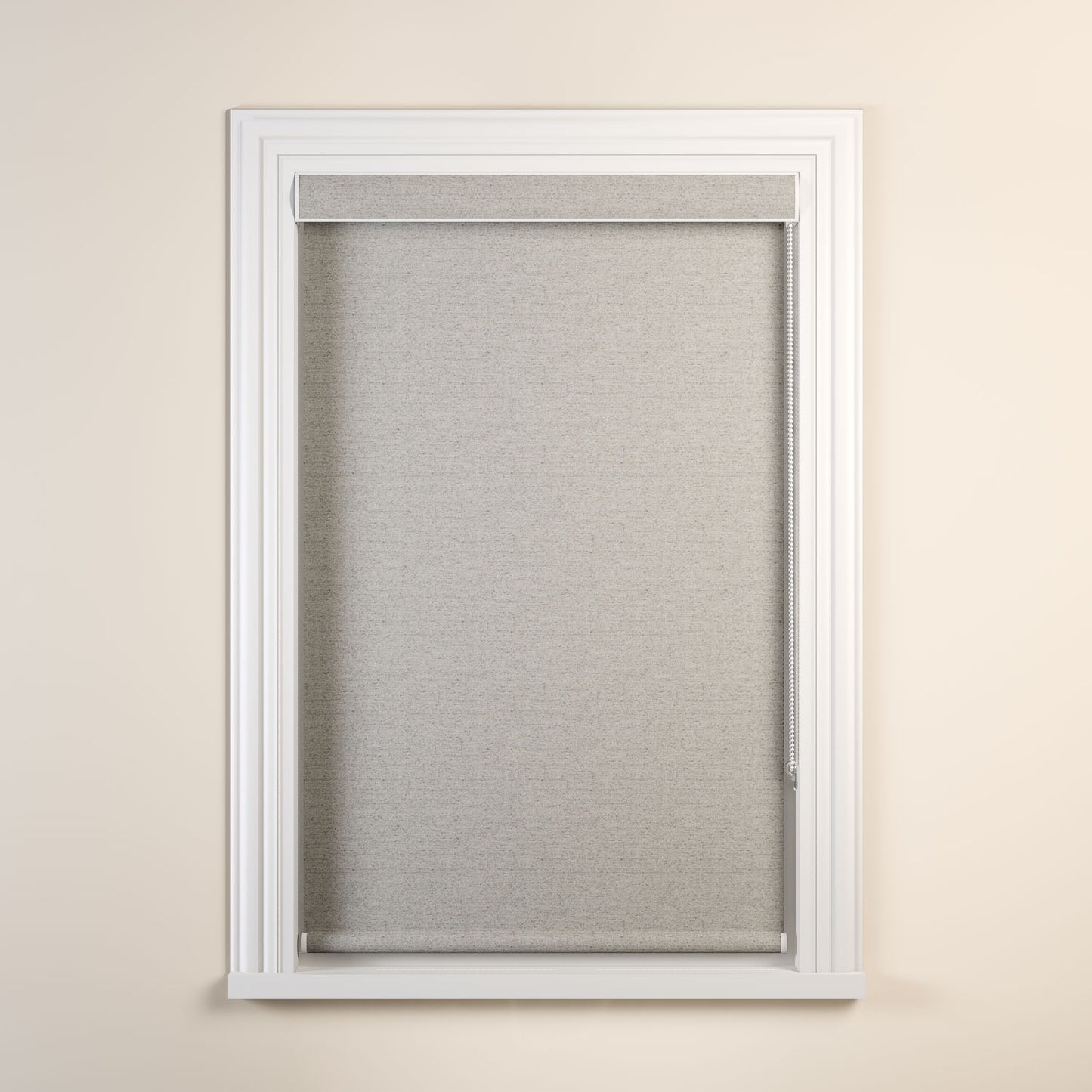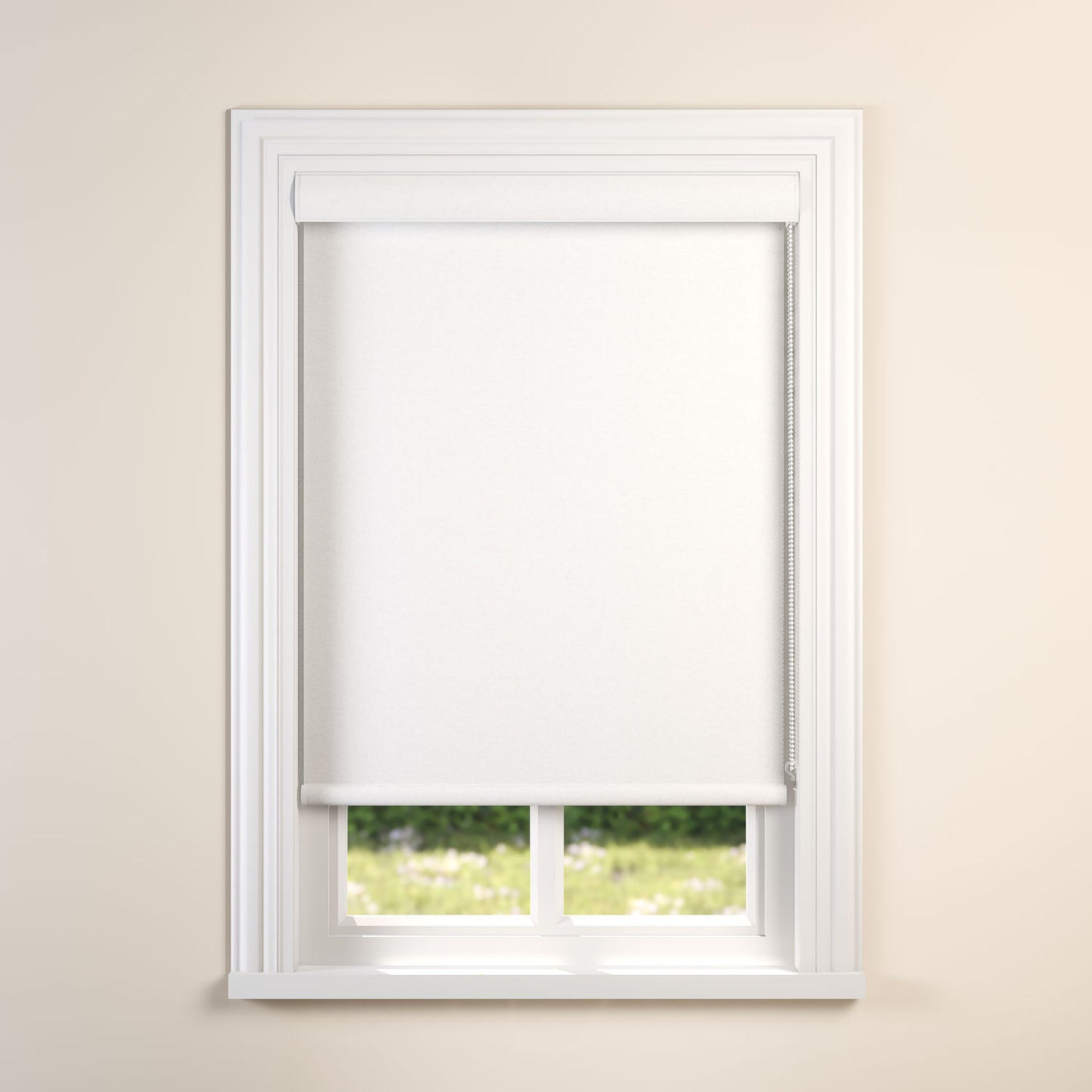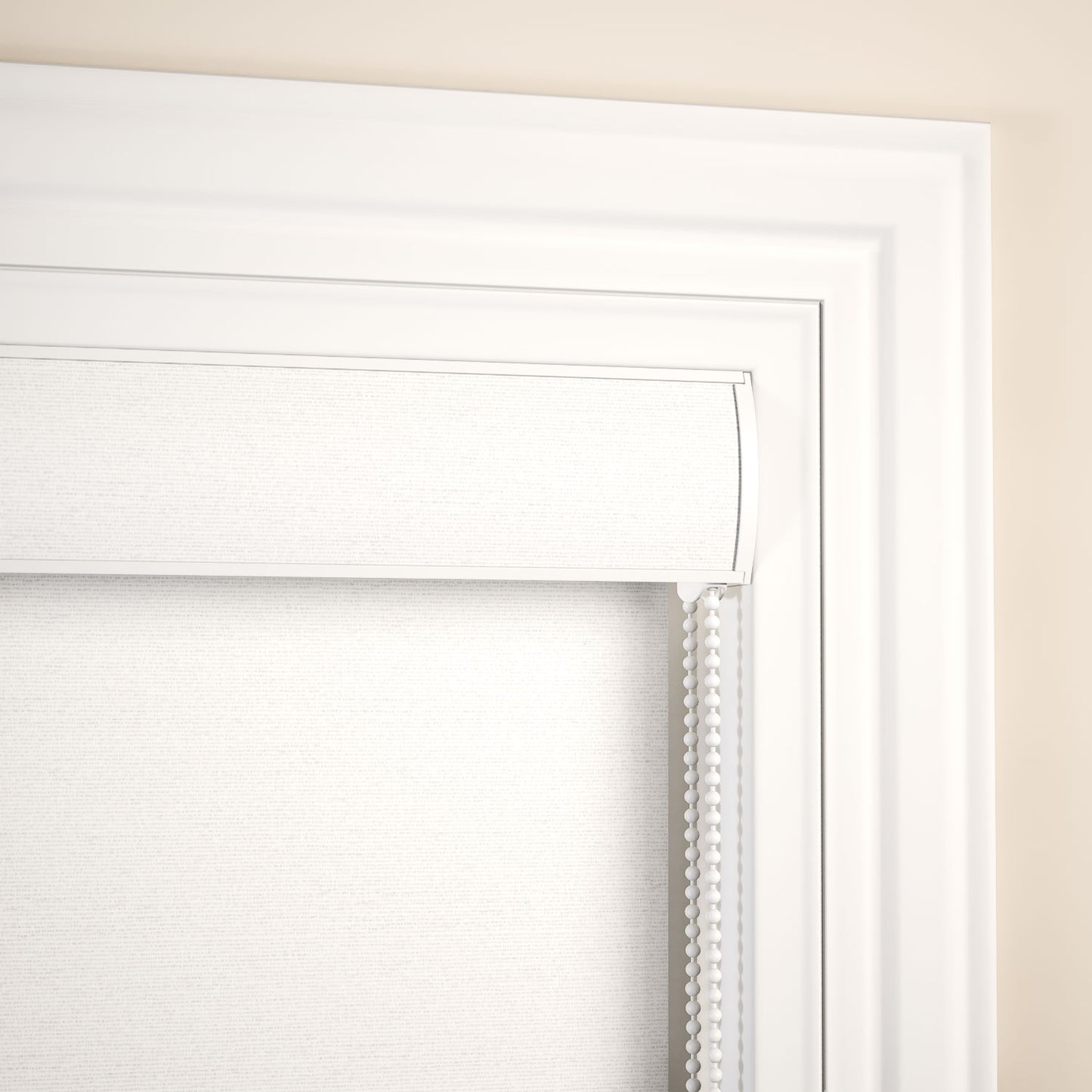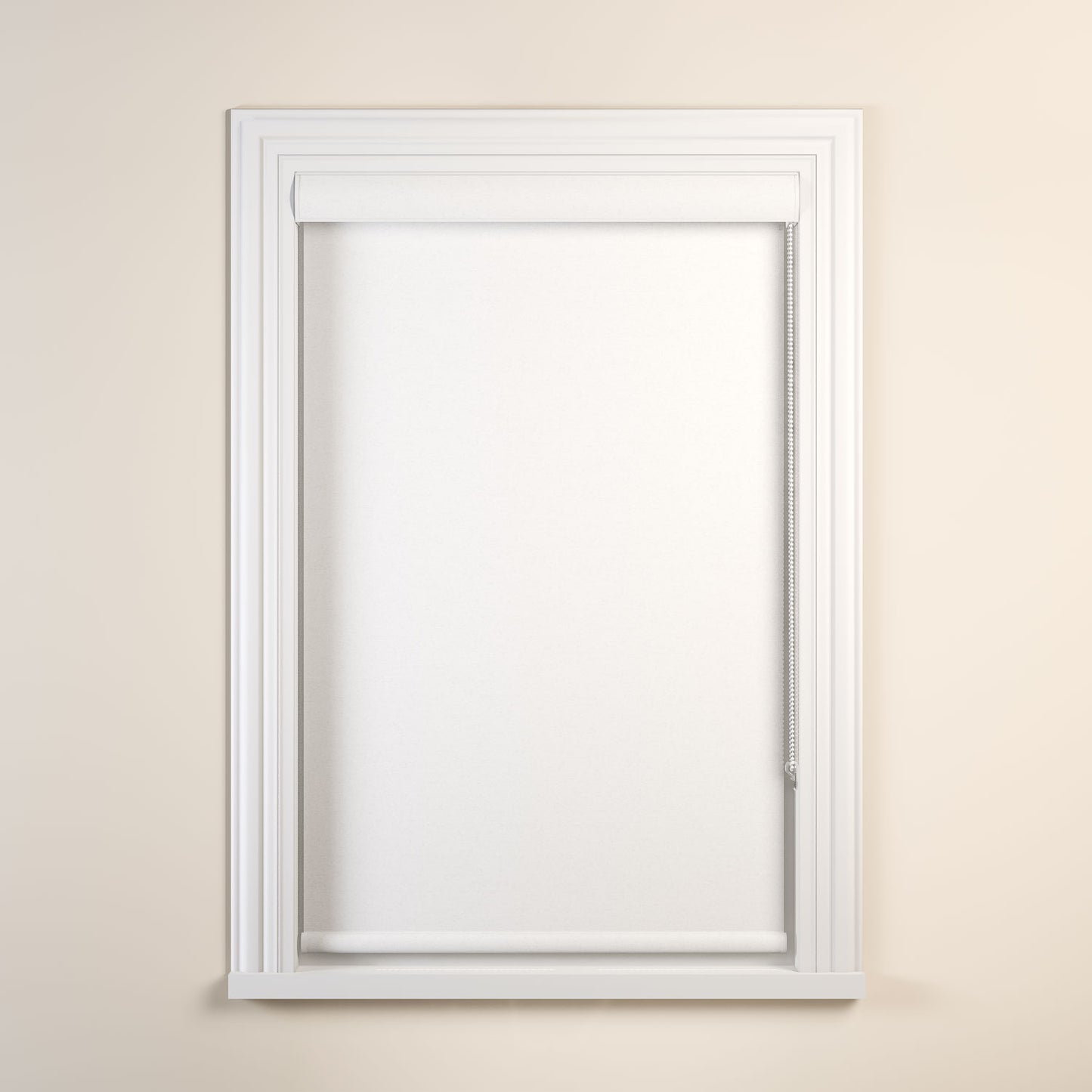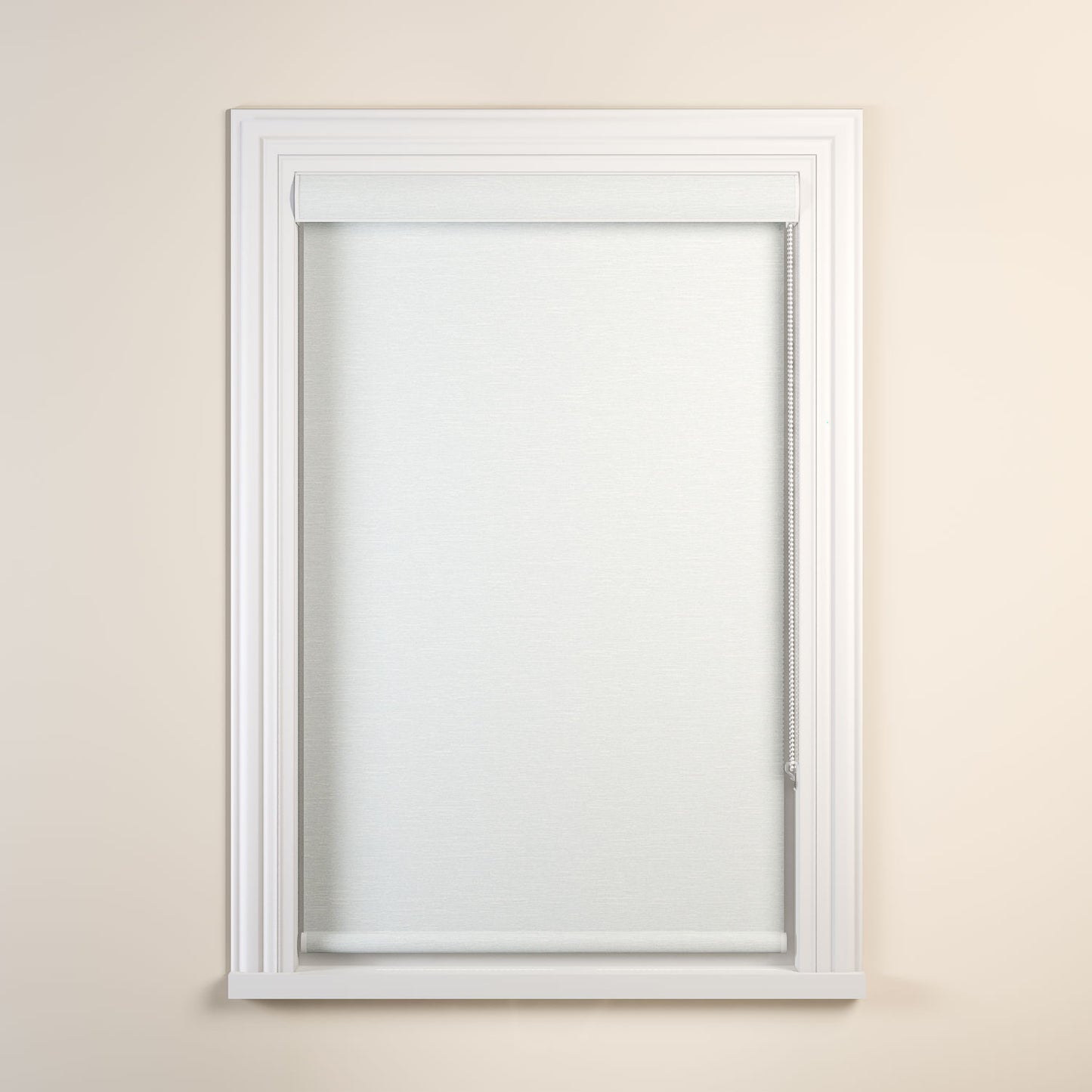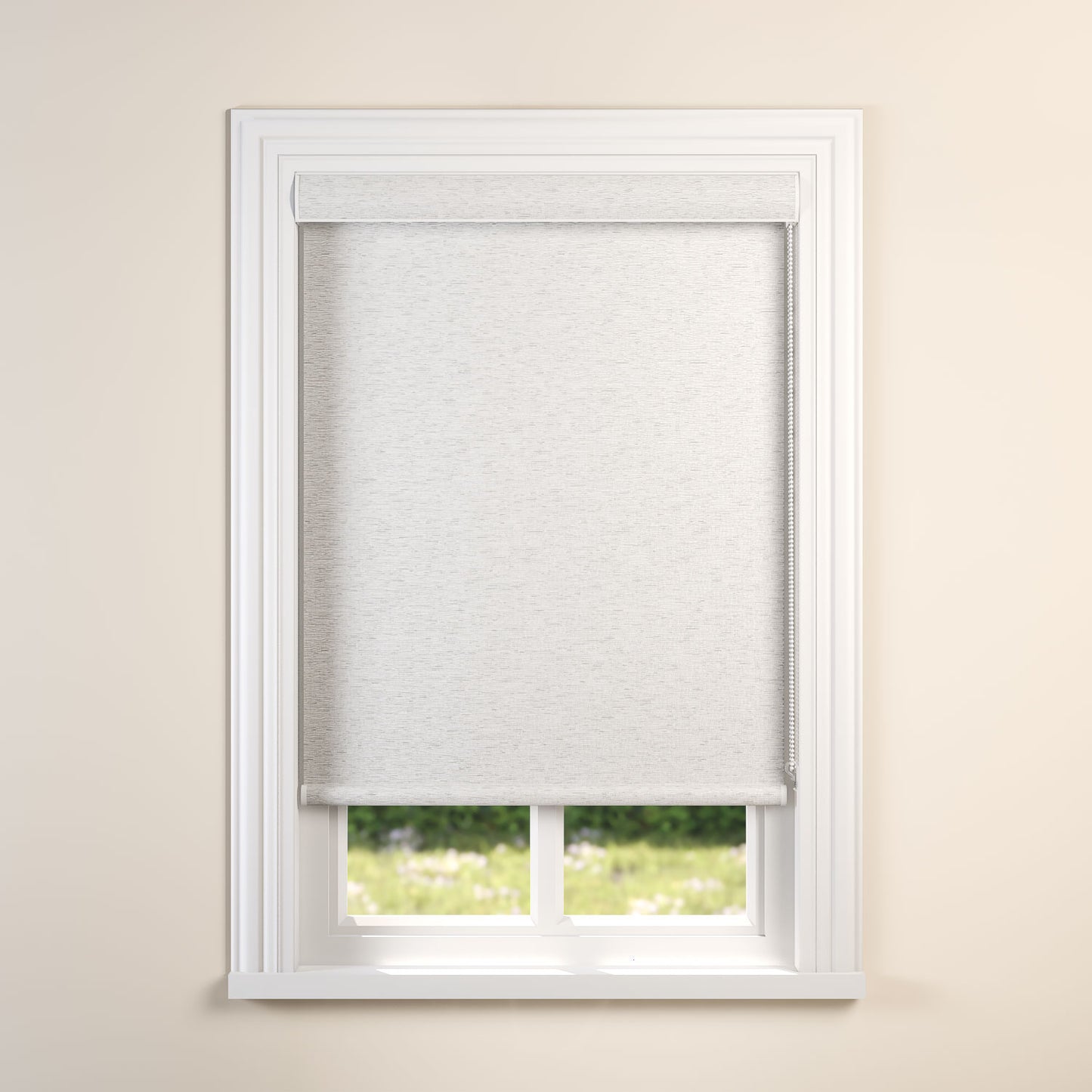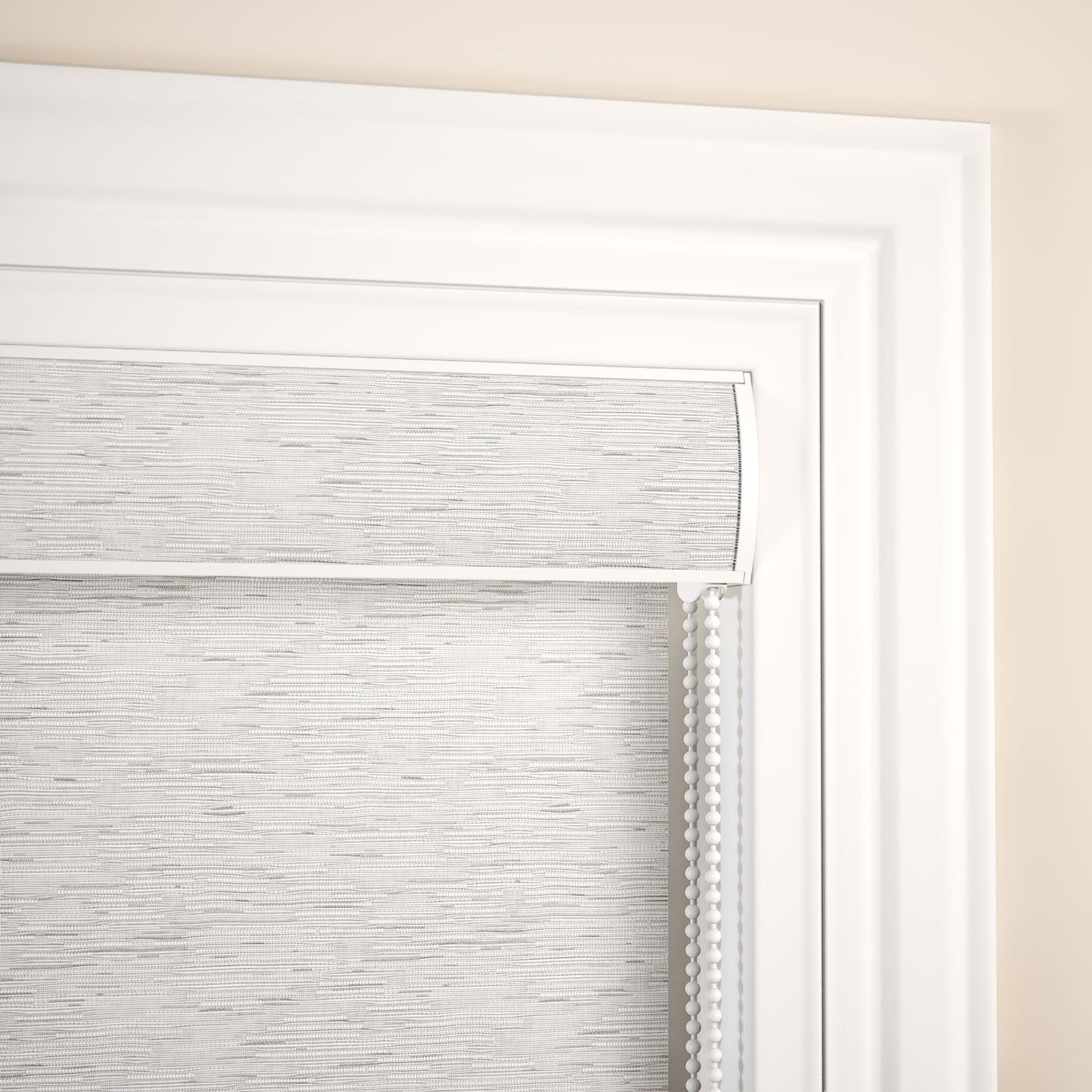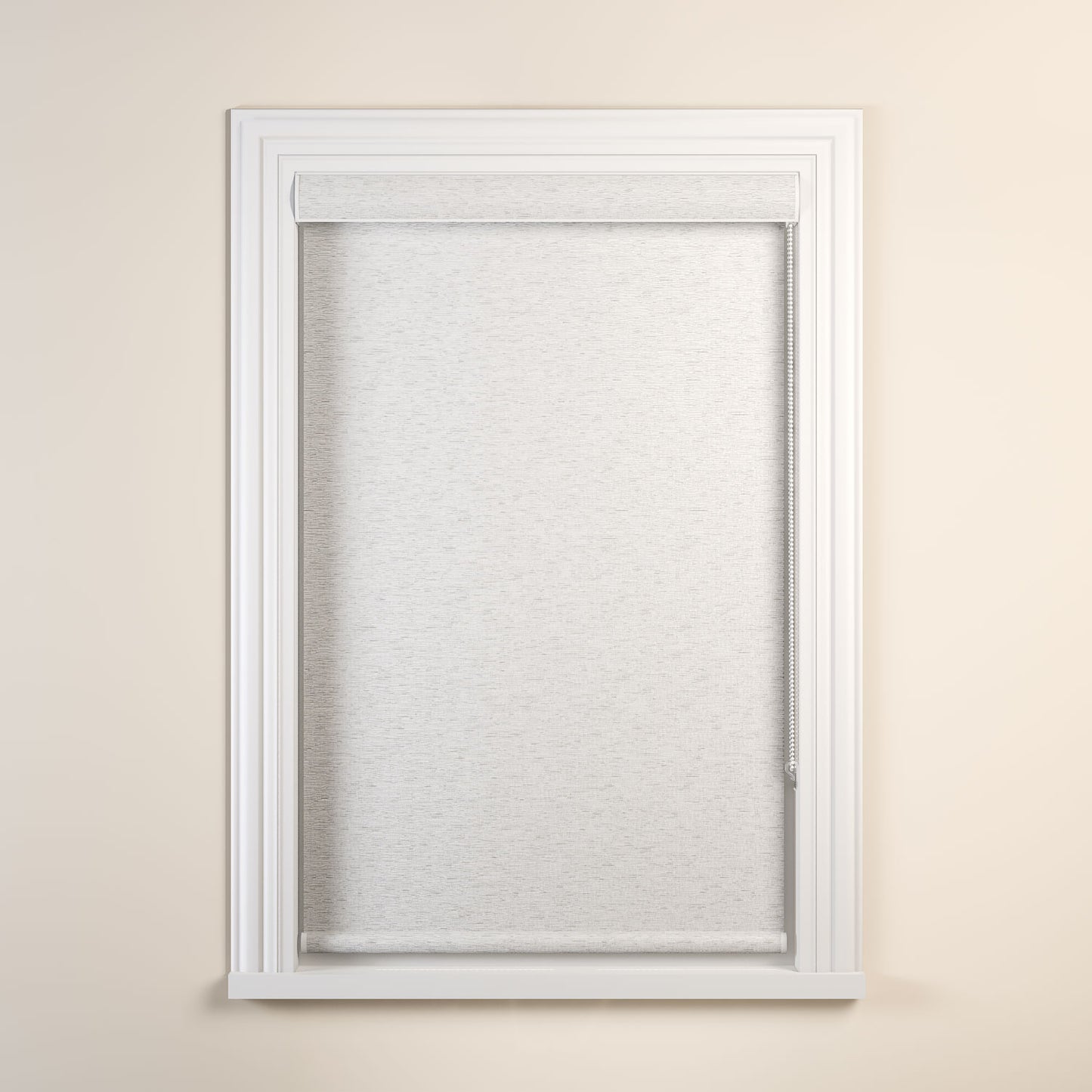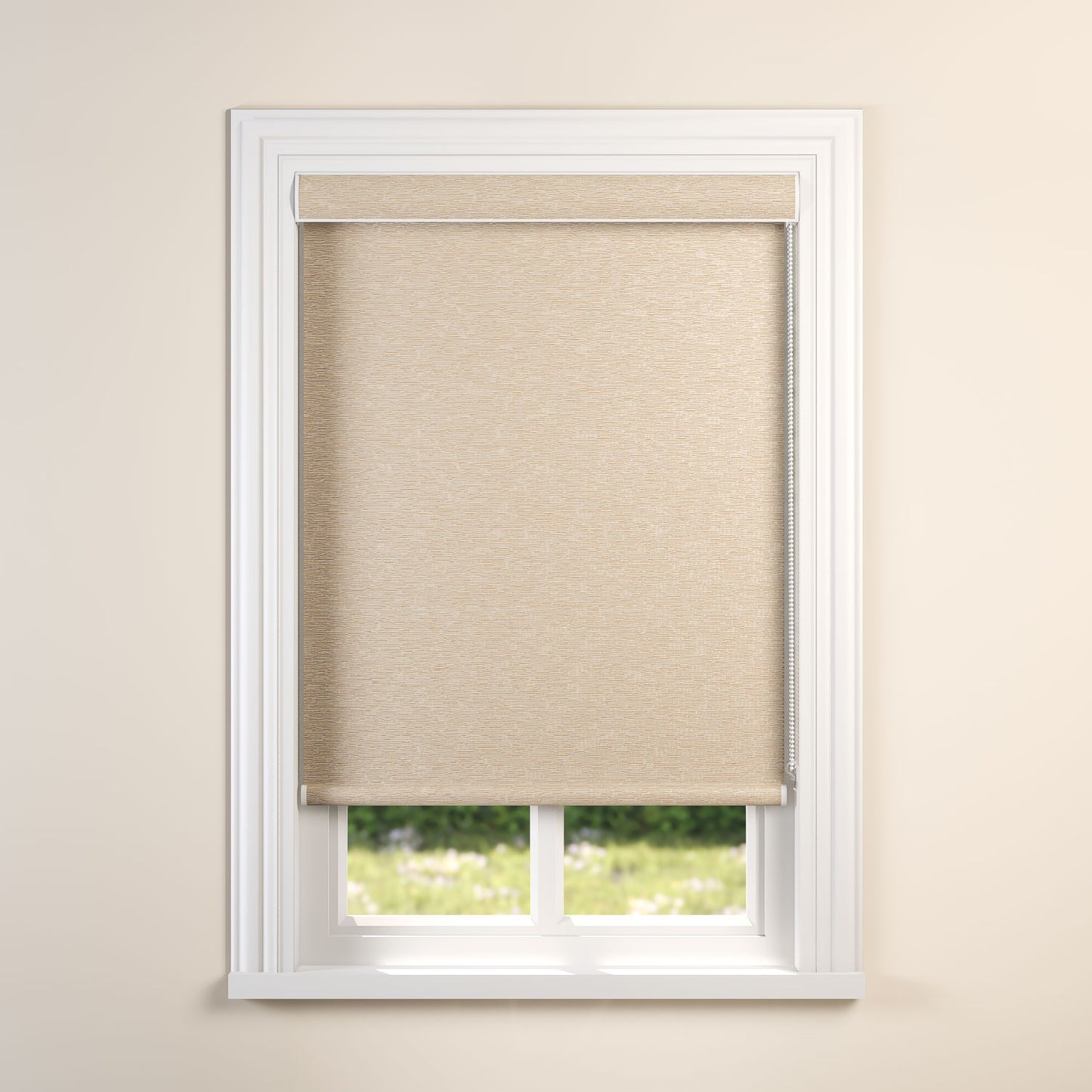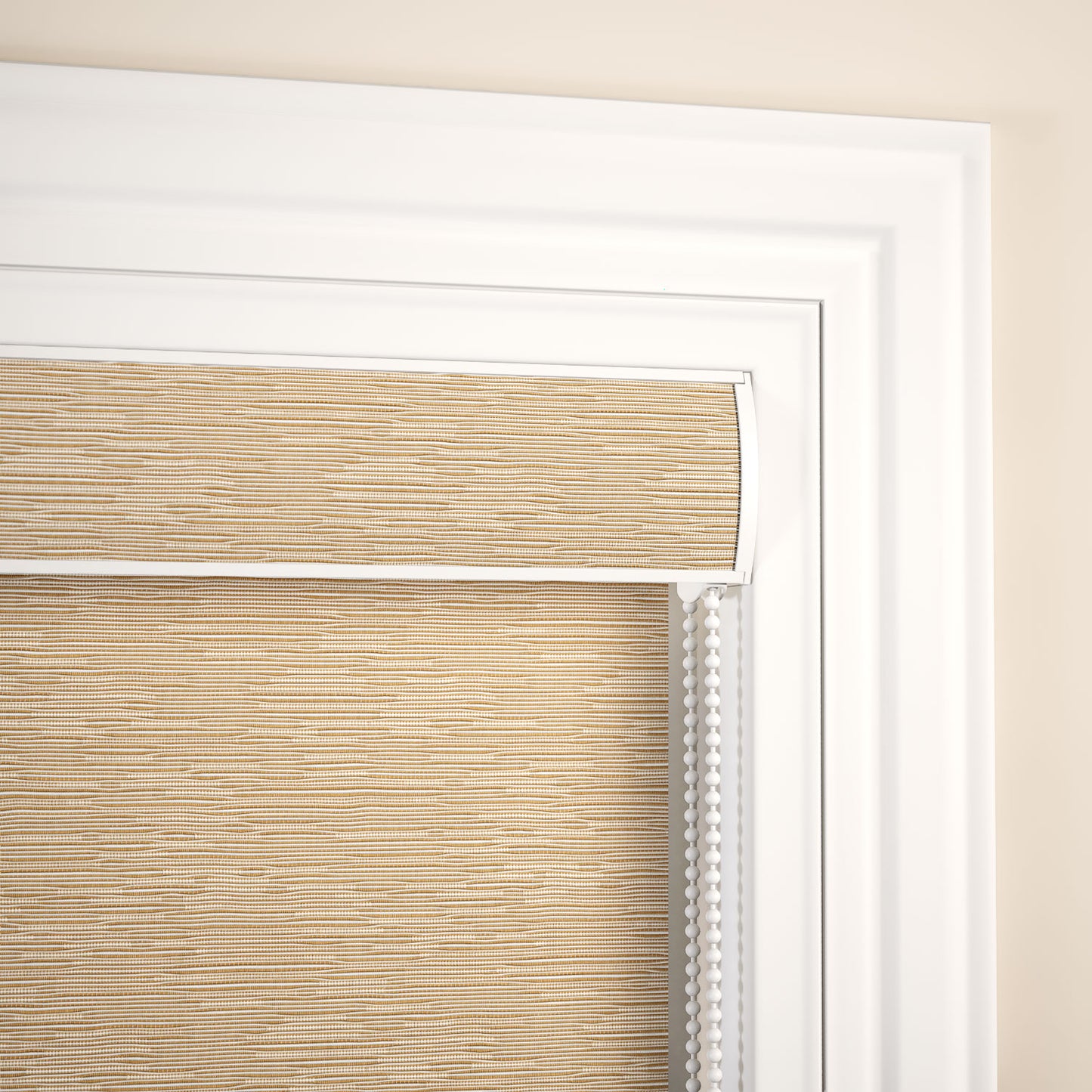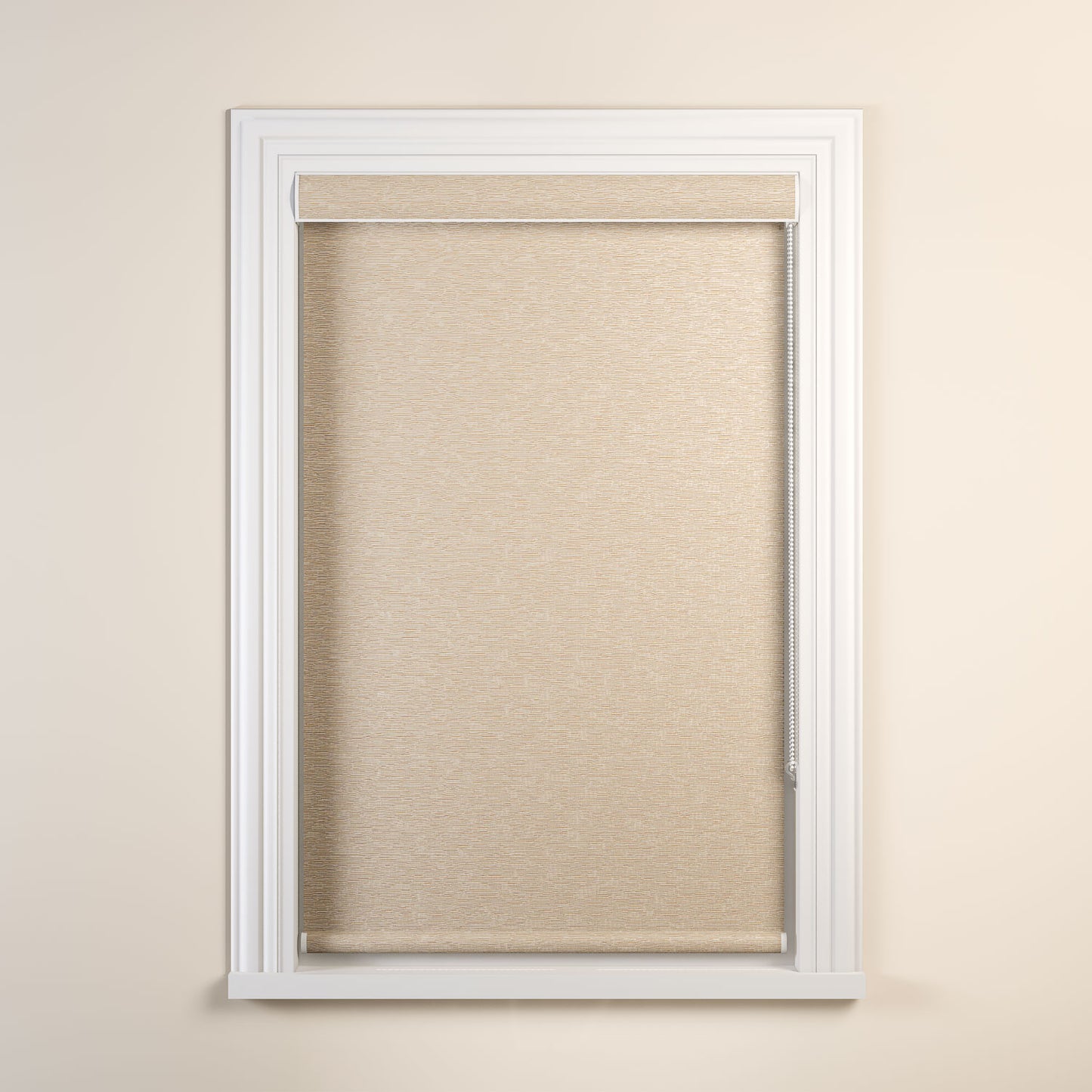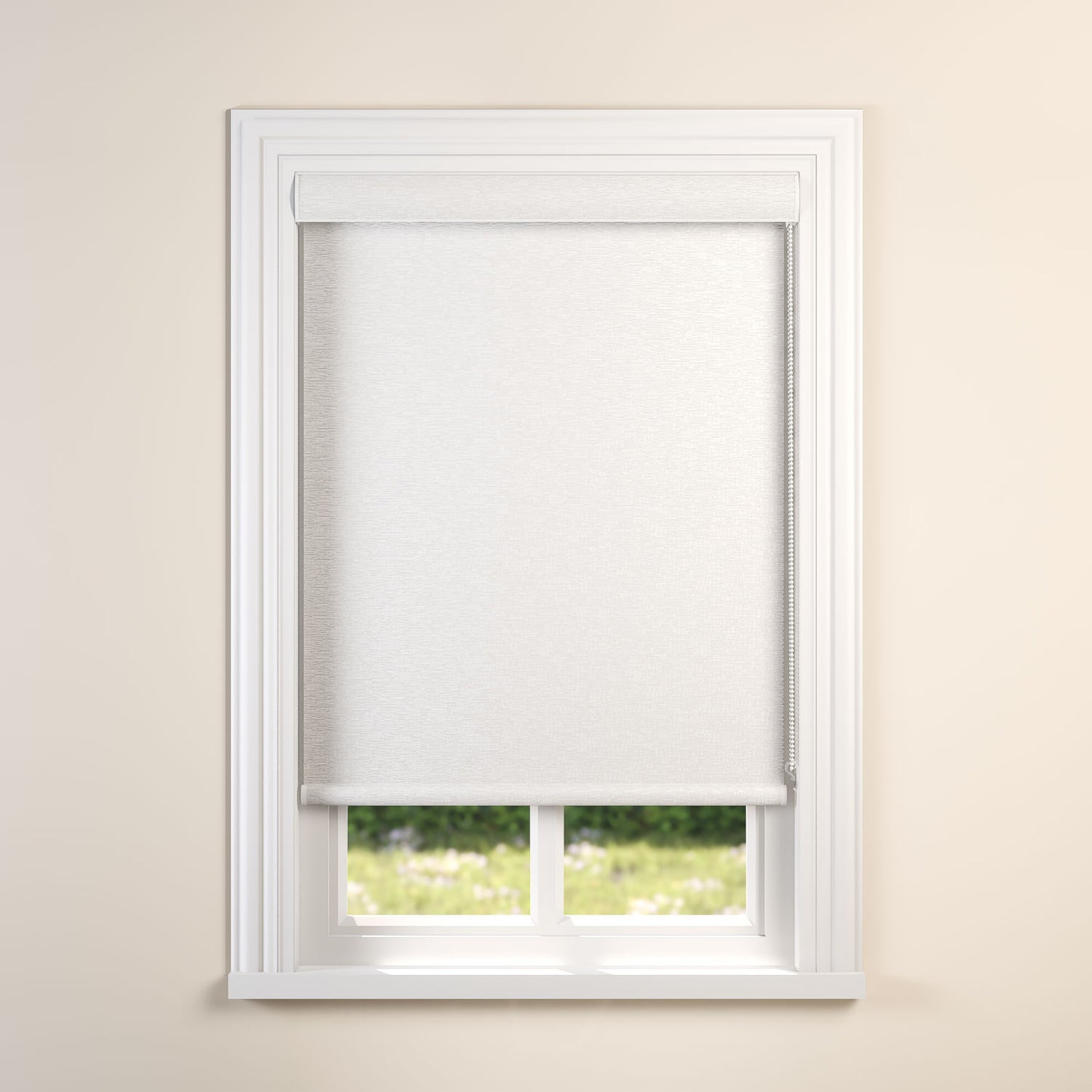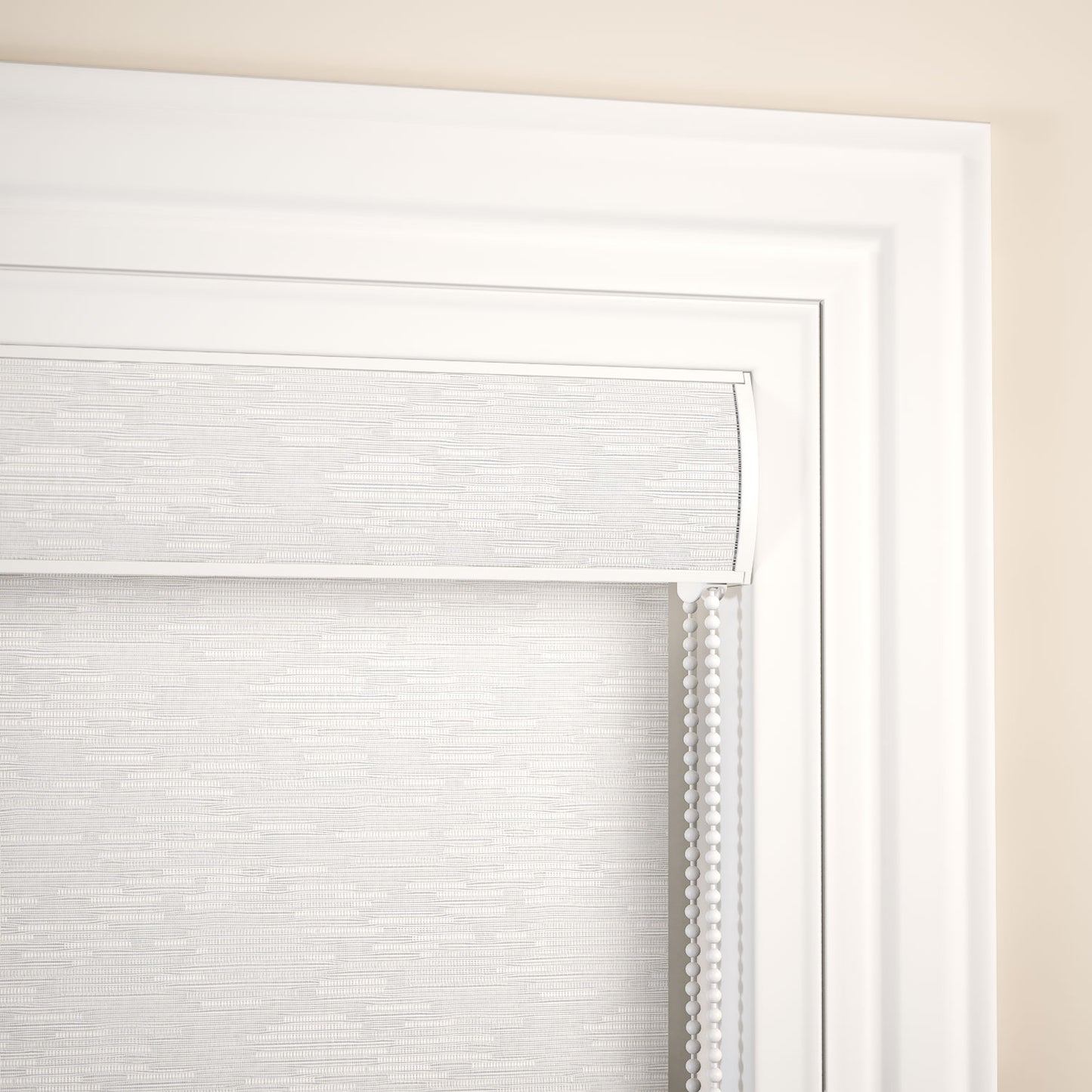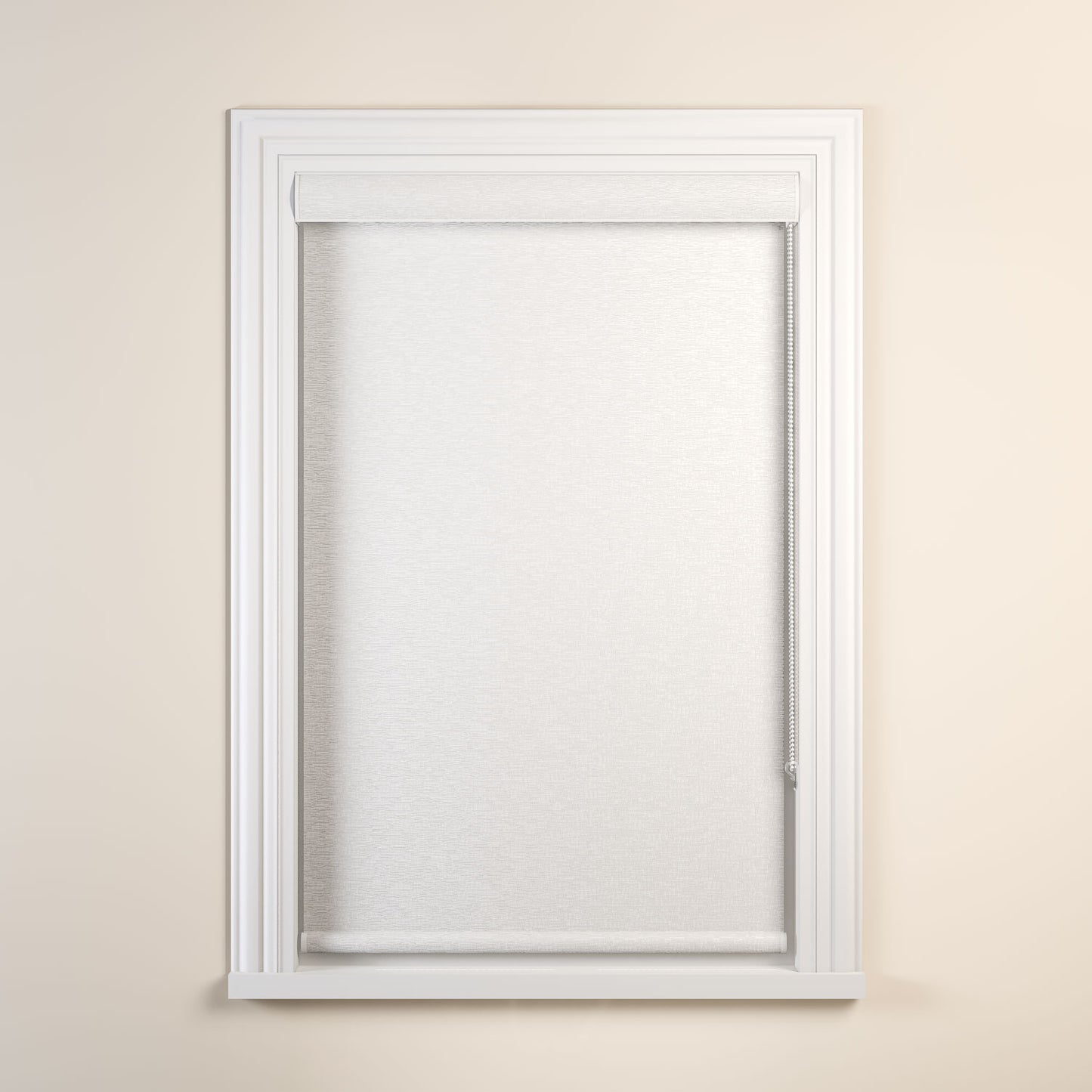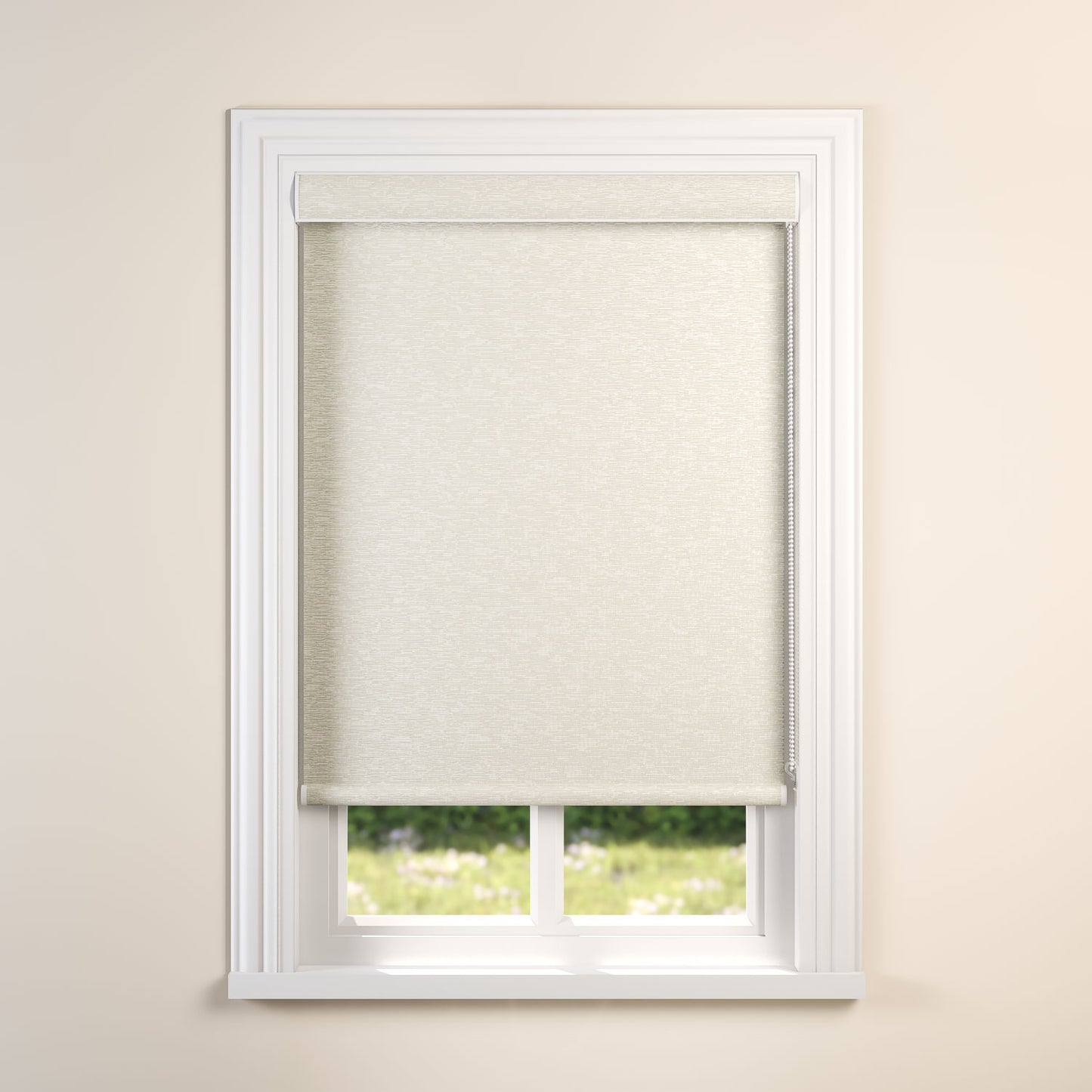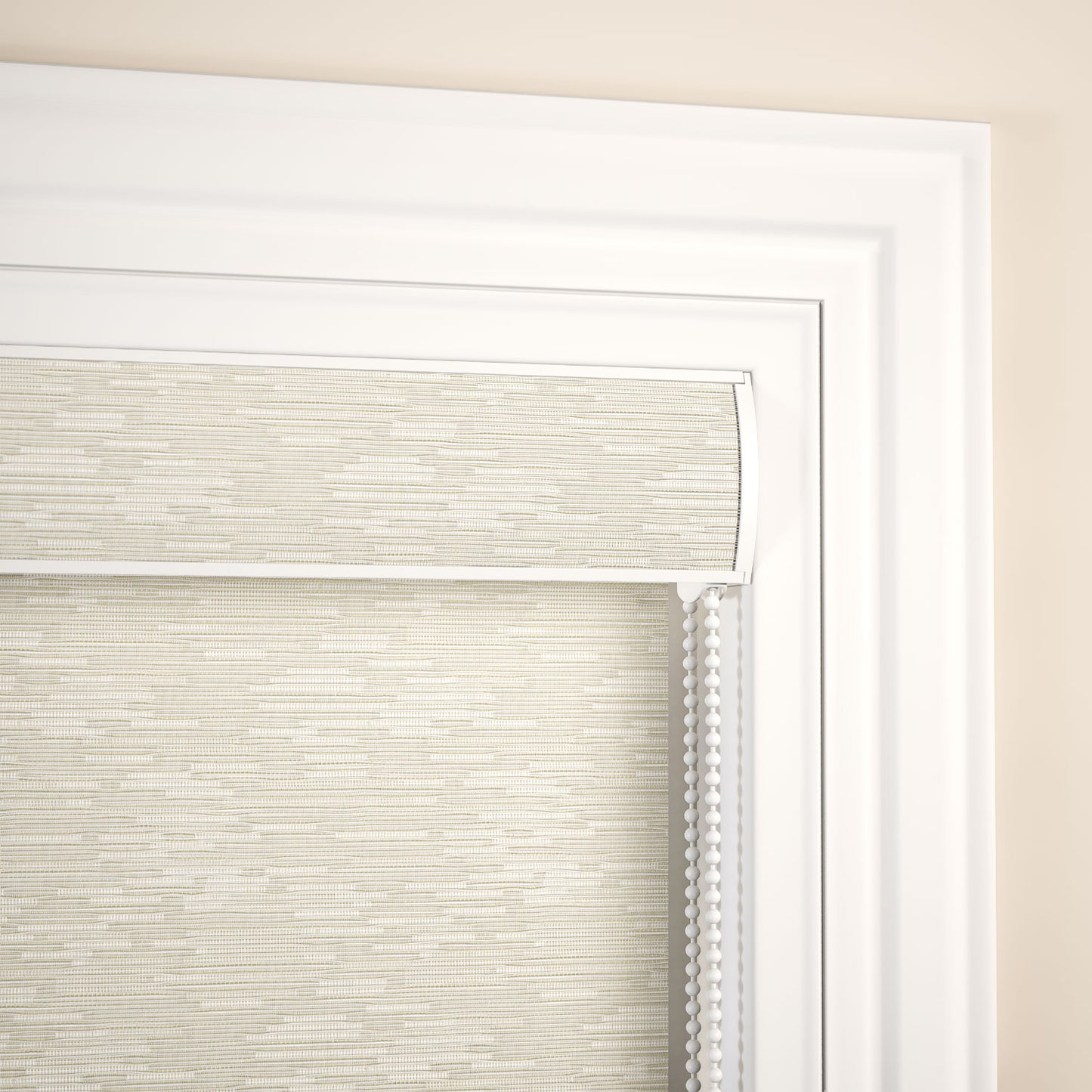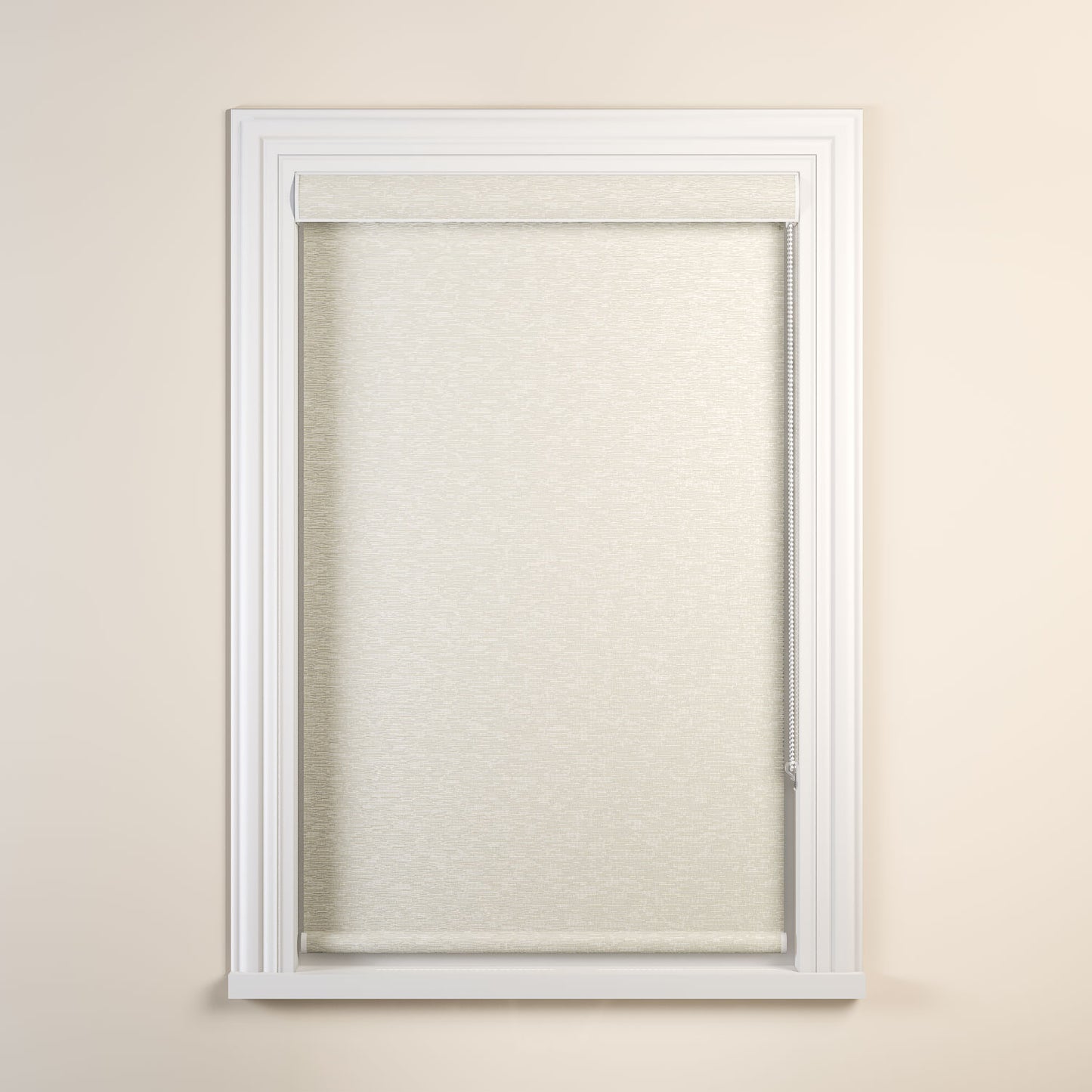 Let's Roll with the Rollers: Fabric Shades
100% UV Blockage
Multiple colors and designs
Multiple cassatt options
Option to add side panels for more sun blockage
Option for motorization
Do not account for these deductions when measuring.
Fabric will be 1-1/4" less than ordered width.
Overall Deductions may vary +/- 1/8.
We recommend ordering the same lift system for shades going in the same room.
Cassette, headrails, bottom rails and continues loop are available in white and ivory only, color will be added according to the fabric matching.
Headrail deduction: 1/4" (with the covers it will be exact measurement you ordered +/- 1/8.)
Reverse Roll only available on exposed rolls
We do not recommend reverse roll for outside mount
Products come with 12" of extra fabric to conceal roller.
Colors on the website may not be exact as the fabric. Order samples to ensure you get the color you want.
UV Blockage 100%
Indoor use only
MIN WIDTH

15 inches

MAX WIDTH

Stucco, Dakar: 106' Sense: 95' Captiva, woodland, vx screen, Balmoral: 114' marula: 90'

DEPTH REQUIRED FOR FLUSH MOUNT (STANDARD ROUND CASSETTE*)

3 ⅜ INCHES

MIN HEIGHT

12 inches

MAX HEIGHT

120 INCHES

DEPTH REQUIRED FOR FLUSH MOUNT (LARGE ROUND CASSETTE*)

4 ⅛ INCHES

MIN DEPTH FOR INSIDE MOUNT (flat Cassette)

1 ¾ INCHES

MIN DEPTH FOR INSIDE MOUNT (Standard Round Cassette)

1 ⅜ INCHES

DEPTH REQUIRED FOR FLUSH MOUNT (FLAT CASSETTE)

4 Inches

MIN DEPTH FOR INSIDE MOUNT (Exposed roll)

1 1/2 INCHES

MIN DEPTH FOR INSIDE MOUNT (Large Round Cassette*)

1 ¾ INCHES

DEPTH REQUIRED FOR FLUSH MOUNT (EXPOSED ROLL)

2 ¼ INCHES

MIN DEPTH FOR INSIDE MOUNT (FACIA)

3 ⅛ INCHES

MIN FLAT SPACE FOR OUTSIDE MOUNT

1 inches

FABRIC WIDTH DEDUCTION

Approximately 1 ¼ inches (applies to all roller shades regardless of mount type)
*Standard round cassette pairs with up to 75" Hight /115" Width
*Large round cassette pairs with above 75" Hight /115" Width
Care Instructions
Vacuum Clean for regular Maintenance.
Do not Wash.
Do not wring dry.
Do not bleach.
Do not dry clean nor use steam cleaning
Roller with Exposed Roll, Inside Mount
Roller with Exposed Roll, Outside Mount
Roller with a Cassette Inside Mount
Roller with a Cassette Outside Mount
Roller with a Fascia Inside Mount
Roller with a Fascia Outside Mount